From the Vault: 680 Madison Avenue
---
---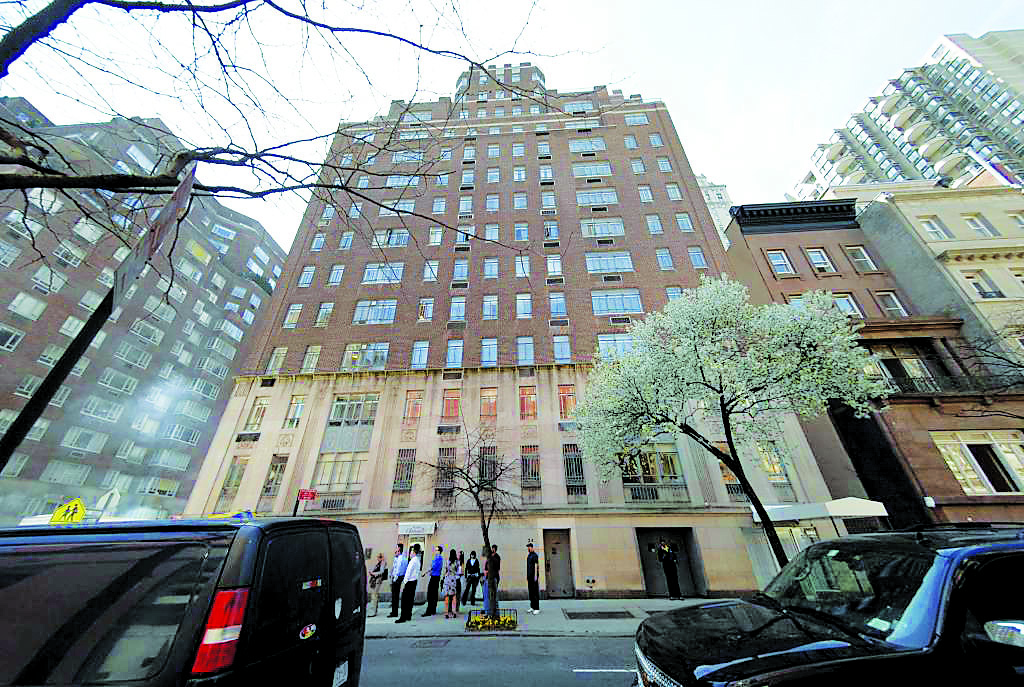 1950
The Astor Estate, according to an article in The New York Times, plans a large hotel, Carlton House, at 680 Madison Avenue, to add to its stable. The hotel inherits its name from another building, farther down Madison Avenue in the 40s, which is soon demolished.
1951

Carlton House, which will be run by the Ritz-Carlton Co., is completed.
1958

Vivian Beaumont Allen, an heiress, theater patroness and future namesake to Lincoln Center's Vivian Beaumont Theater, is profiled in The New York Times on the heels of a $3 million donation to Lincoln Center. A "vivacious philanthropist," she lives in a "gray and gold penthouse," atop Carlton House. She is one of many high-profile residents.
1964

Harry Helmsley and Lawrence Wien, who would later found Wien & Malkin Securities, buy Carlton House from the Astor Estate.
1966
Records show Mr. Helmsley takes out a new mortgage for $1.6 million from Morgan Guaranty Trust Company of New York, a merger between J.P. Morgan and Guaranty Trust Company.
2010
The estate of the late Leona Helmsley sells the hotel to a joint venture between Angelo, Gordon & Co. and Extell Development for roughly $166 million. The partners plan to convert the upper floors into luxury co-op apartments.
2013
Deutsche Bank originates a $350 million loan toward the end of the year to fund the conversion of the 16-story building's upper floors. The high-profile sale of the building's block-long retail goes to Thor Equities in early 2013.