Vonage Launches Video Messaging Service
---
---
Discount phone and Internet provider Vonage is expanding its business.
The company recently launched a video messaging service for its small business and residential consumers. The latest product is an attempt by the Wi-Fi-powered phone service to keep its products attractive to tech-savvy consumers.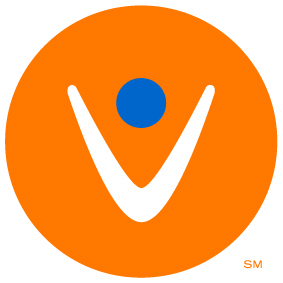 The video voice mail is accessible at home via computer or on the go via smartphone or tablet devices.
The new product follows Vonage offerings of service extensions in the United States and Canada. Customers can now use Vonage service via a cell phone app that won't affect available airtime.
"We want to provide features people want and need," said Barbara Goldstein, chief marketing officer for Vonage, in a prepared statement. "Our customers can use their phone whenever they want, wherever they want."
In November, Vonage received five new patents to expand its services. The patent filings are among attempts by Vonage to remain competitive in the market among larger communications companies. Earlier on 2013, Vonage made a $130 million deal to acquire business communications provider Vocalocity Inc.
Vonage has about 2.3 million subscribers to its services. The company, with product offerings in 60 countries, offers landline and mobile phone services. Vonage has a free download app for iPhone and Android users.