Sprint Cell Service Gets Low Rating From Consumers
---
---
As Sprint expands its customer base with new products and services, some of its customers may be unhappy.
According to a recent survey by the Consumer Reports National Research Center, Sprint received the lowest rating among wireless carriers. The annual cell phone service ratings research surveyed about 58,399 wireless customers across cell phone companies. Sprint was rated on value, voice, text and 4G reliability. Competitor Verizon Wireless fared well in the survey as the top major carrier with consumer satisfaction.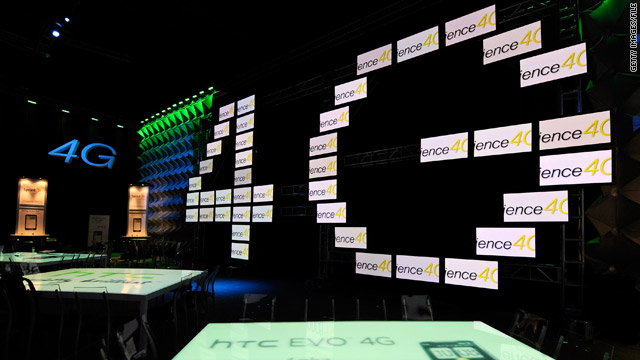 This latest survey keeps Sprint paces behind competitors Verizon and AT&T. Both companies, who performed better in the Consumer Reports survey, offer more services than Sprint with broadband and telephone services.
Sprint has been introducing new products beyond its cellular service to the market. In November, Sprint began offering Sprint Connect, a service using wireless technology to replace the traditional land line service. The technology used to power the phones is a fixed wireless terminal that uses Sprint's network independent of broadband or a traditional land line. The company also expanded its 4G LTE service to 45 new markets, including the New York City metropolitan area.
During the third quarter of 2013, Sprint reported wireless service revenue of 7.3 billion. The company has reported wireless revenue growth for 13 consecutive quarters. The full details of the Consumer Reports survey will be released in the January issue of the company's magazine.