Empire State Realty Trust Beefs up Holiday Display
---
---
The holiday season will be full of color and holiday décor at Manhattan's tallest buildings thanks to Empire State Realty Trust, Inc.
The Empire State Building, which stands 1,454 feet above Midtown Manhattan, will boast state-of-the-art holiday decorations in its lobby, a full LED light display and holiday concerts for the 2013 holiday season. The Empire State Building will continue the annual lighting of its tower to commemorate Thanksgiving, Hanukkah, Christmas and New Year's Eve. In addition to the holiday lights, the building will have pianists in the lobby and choir performances on the 80th floor. A full list of holiday events and concerts is available on the company's website.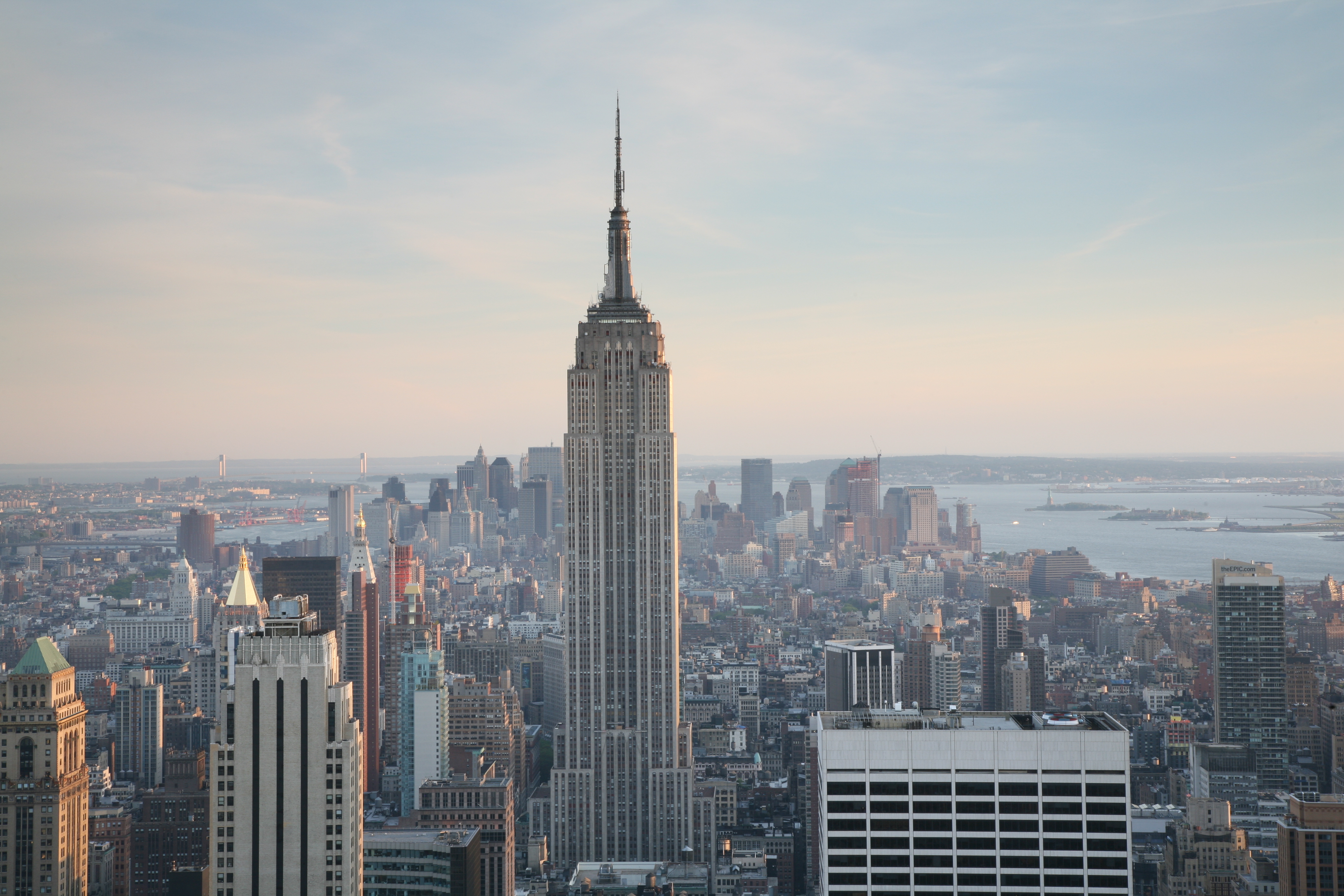 "The Empire State Building creates special memories to share for all ages, all over the globe. … It's the real magic of New York, especially during the holiday season," said Anthony Malkin, chairman, president and chief executive of Empire State Realty Trust.
Earlier in 2013, ExteNet Systems made a deal with the Empire State Building to provide extended cellular service. Sprint and Verizon customers can now receive service from the ground to the 102nd floor. The installation of the new wireless system is expected to be completed in 2014.