Verizon Provides Free Internet to HarlemGarage
---
---
Small business owners at HarlemGarage are getting downloads for free thanks to a new partnership with Verizon.
As a part of the deal, Verizon will provide its new FiOS quantum Internet service for free to HarlemGarage, an organization launched to help small start-up businesses in Harlem that was created by MicroOffice and the New York City Economic Development Corp.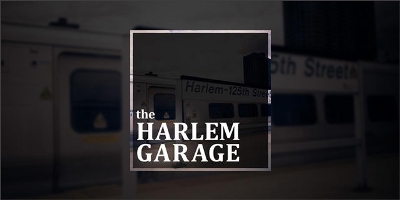 During a six-month period, Verizon will provide the service and will distribute information about its services at the facility located on the Upper West Side in Harlem at 118th Street.
"Verizon's sponsorship of FiOS quantum Internet for HarlemGarage has been a great perk for our member companies." said Vu Nguyen, marketing manager of MicroOffice. "We hope to continue working with Verizon in the future to find more ways to benefit the entrepreneurs who work at HarlemGarage."
Verizon's FiOS Internet is the company's new supercharged Internet service that gives faster speeds for downloads, graphics and large files. The Internet connection can go as fast as 300 megabits per second. Small business owners at the space can take advantage of the service while completing important start-up business work at HarlemGarage.
During the third quarter of 2013, New York-based Verizon boasted an increase in earnings and customer growth. Verizon had operating revenue of 30.3 billion, up 4.4 percent from the same quarter in 2012. Operating revenue for the company increased to $7.1 billion up from 5.5 billion from the year-ago period. The company also reported a 4.3 increase in consumer revenue to 3.7 billion.
Revenue from Verizon's FiOS increased 13.4 percent to 2.8 billion from 2.5 billion during the third quarter of 2012.