LA Wants To Get Into The Public Wi-Fi Game
---
---
New York isn't the only US city with big dreams of public Wi-Fi — Los Angeles City Council announced this week that they're planning a massive, citywide broadband project that would rival Google Fiber's efforts.
With this plan, L.A. wants to make 2–5 Mbps Internet access free, and to give users who are willing to pay up to 1 Gbps. This could also generate free public Wi-Fi hotspots. Ultimately, the new network is hoped to bring fiber access to all 3.5 million LA residents and all businesses.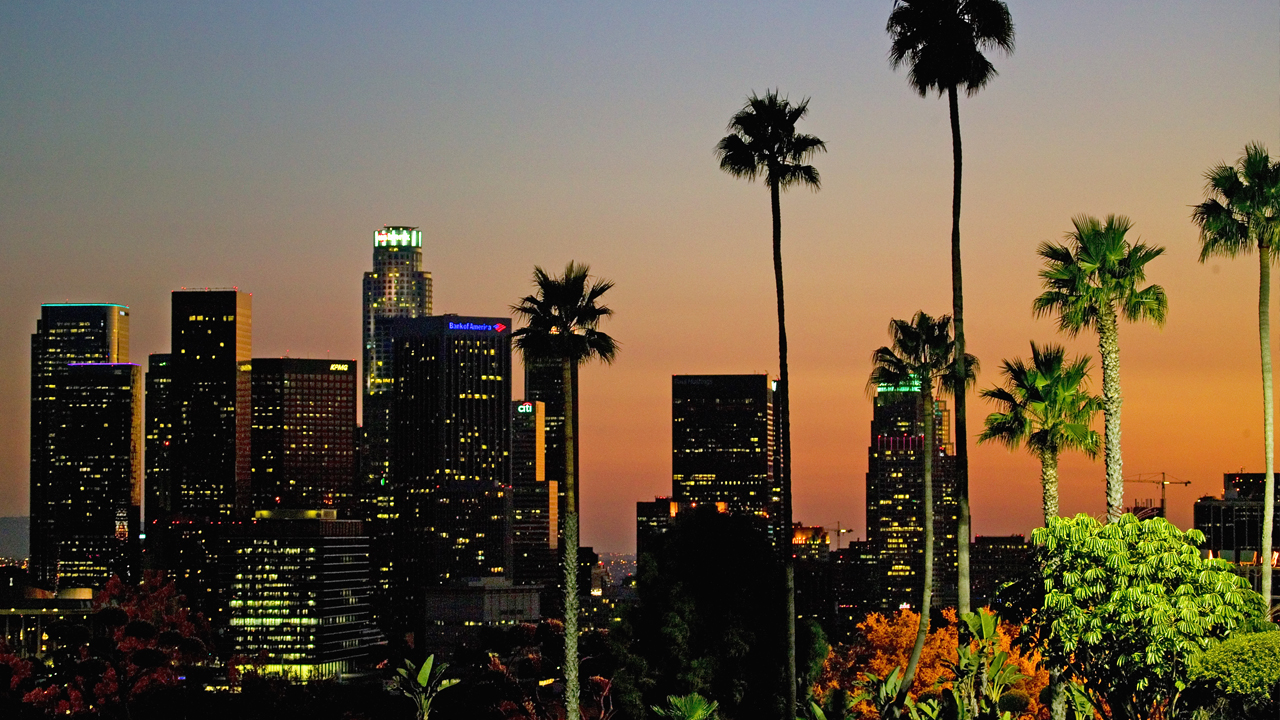 To pay for the project, the city is turning to willing providers to step up. LA Information Technology Agency GM Steve Reneker told ArsTechnica that they're putting out a request for proposals from providers next month. The winning proposal's vendor will be expected to pay for all of the up-front costs, which could be up to $5 billion.
Mr. Reneker also said that Google Fiber wasn't under consideration for the project because their services were strictly residential. But the LA plan is all-or-nothing – they want businesses on the network too.
New York City announced its latest plans for widespread, free, public Wifi at the end of September with the unveiling of the WiredNYC certification program and the expansion of free Wi-Fiinto all five boroughs. This includes upgrading the infrastructure in many buildings to add fiber optic Internet connections.