Fairway Market Creates App, Adds Wi-Fi
---
---
As technology continues to expand, more businesses are adding Wi-Fi.
Fairway Group Holdings Corp. is among grocery store chains beefing up technology at its locations and making shopping easier for customers who complete tasks on devices.
Customers shopping in the stores can now log on to Wi-Fi to access the Web and the company's new mobile application. Fairway, who has about a dozen stores around New York City, announced that is has developed a new mobile app that will allow customers to create shopping lists, cook and more.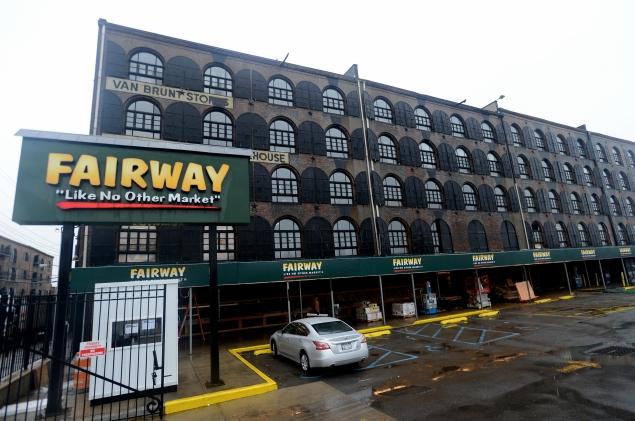 Customers can create a food profile based on favorite foods or favorite items from the store. In addition to being able to create a list from the variety of items available at Fairway, customers will also have exclusive access to media from popular cookbooks and cook shows. Consumers can access the app via the iPhone app store. The app features special offers for customers and a special mix tape of music that customers can download and listen to.
"Our new mobile app brings the best of Fairway to our customers' fingertips," Arthur Tisi, CIO of Fairway Market said. "I'm excited to be a part of the great team that designed and developed an innovative app that enhances our customers' foodie knowledge and helps them to better plan and cook delicious meals."
A demo of the new fairway Market app is available on the company's website. Android and iPad
versions of the app will be available in early 2014. During the holiday season, Fairway will also have on-site events for customers. Among its events are a holiday bazaar, wine and cheese tasting, and food drive.