Vonage Acquires Vocalocity in $130M Deal
---
---
Discount home Internet and VoIP phone service provider Vonage Holdings Corp. is expanding its communications business in a $130 million deal to acquire business communications provider Vocalocity Inc.
Vonage, which grabs a share of the market from larger communications companies like Verizon and Time Warner, will provide $105 million in cash and $25 million in common stock. The deal is expected to be completed by 2015.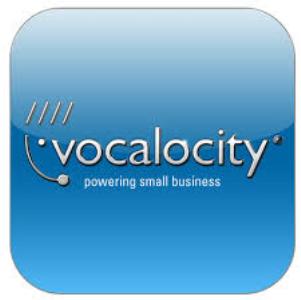 During the second quarter of 2013, Vocalocity had 21,000 customers and revenue of about $28 million. The company's focus had been small businesses with less than 20 employees. Vocalocity is rumored to hold about 60 percent of the small business market for voice communications service.
"Entry into the SMB segment is a key element of the growth strategy we outlined last year," said Marc Lefar, Vonage chief executive officer. "Vocalocity accelerates our entry with a comprehensive, high-quality product suite and scalable platform.
In addition, Vocalocity's software orientation, customer focus and innovative approach are a natural fit with our culture."
Vonage, known for its low-cost home phone service and cloud-based services, has about 2.3 million subscribers to its services. The company offers landline and mobile phone services. The company also has a free download app for iPhone and Android users. The company has product offerings across 60 countries.