Verizon Expands 4G LTE Network Upstate
---
---
New York-based communication giant Verizon Wireless is expanding its 4G LTE network. The company, which recently announced plans to expand its network across the country, will now include Watertown, N.Y.
This expansion is a part of Verizon's plans to extend its network across upstate New York. Verizon, which already dominates the New York City metro area market, invested $65 million in 2013 to connect more customers to its updated network in the upstate New York market.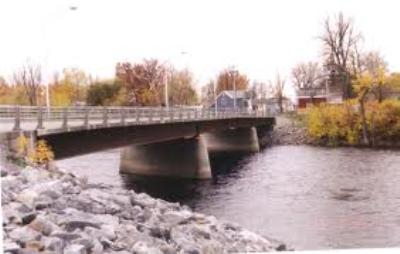 The upstate expansion will include areas of Watertown along the I-81 corridor.
The company began beefing up its 4G LTE network upstate earlier this year. Verizon promotes its 4G LTE Network as a way for its customers to surf the Internet, use social media and download media in speeds up to 10 times faster than 3G networks.
The company's plan to boost its technology and keep customers happy may help keep its share of the East Coast market. In a study released in September by JD Power and Associates, Verizon ranked highest in customer satisfaction among its competitors in the eastern region of the United States, which includes the New York City metro area. The company's 4G LTE Network, now in its third year, is available in 500 markets across the country representing about 99 percent of Verizon's 3G network.