Time Warner Inks $600 Million Fiber Deal
---
---
East Coast communications giant Time Warner Cable announced it will acquire fiber-optic company DukeNet Communications for $600 million.
The deal, which includes Time Warner repaying DukeNet's debt, will boost the company's share in the fiber-optic market.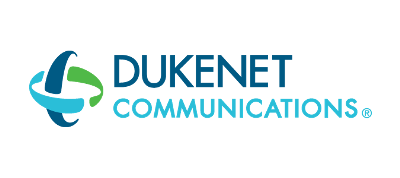 The move to expand Time Warner's fiber-optic footprint could help the company gain a competitive edge in the South. AT&T recently began plans to expand its fiber-building across North Carolina. This will include connecting businesses with the service.
The acquisition will give Time Warner control of Charlotte, N.C.-based DukeNet's fiber-optic network, which comprises about 8,700 miles and includes North Carolina, South Carolina and five other states in the southeastern region of the United States. DukeNet also provides data and bandwidth services to wireless carriers, data centers and government agencies.
"Business services is a key growth area for Time Warner Cable, and this acquisition will greatly enhance our already growing fiber network to better serve customers, particularly those in key markets in the Carolinas," Phil Meeks, Time Warner's executive vice president and COO of business services, said. "This acquisition will help us expand our fiber footprint at a price that is consistent with our disciplined approach to M&A, accounting for expected synergies and tax benefits."