American Realty Capital Hungry for Fast Food
---
---
How many fast food joints does it take to satisfy a multi-billion-dollar real estate operation?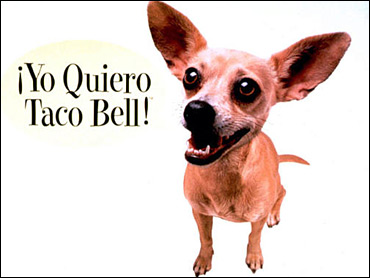 New York-based real estate giant American Realty Capital has purchased 10 fast food restaurants in the Dayton, Ohio area alone in the last two months, the Dayton Business Journal reported.
The firm paid $15.5 million for the portfolio, which includes five Wendy's, two Long John Silver's, a Burger King, a Pizza Hut and a Taco Bell.
The real estate investment company, with an umbrella of entities that includes a number of public and private offerings, including those in retail, healthcare and other commercial real estate, including a massive REIT, purchased the 10 local fast-food restaurants in the Dayton area in July and August, according to the Journal.
Nine of the 10 restaurants were sold by GE Capital Franchise, which according to the Journal appears to be unloading its retail real estate portfolio, noting that GE bought most of the properties before the recession, between 2005 and 2007.
The acquisitions are a drop in the bucket in terms of the parent company's enormous portfolio. In July, American Realty Capital Properties, Inc. announced that it would acquire all of the outstanding shares of American Realty Capital Trust IV, Inc. for cash and stock, in a merger agreement valued at $3.1 billion.
The transaction created the second biggest publicly traded REIT, and since going public in 2011, ARCPS' enterprise value has surged to $10 billion from $250 million.
It was not clear if the fast food acquisitions would be part of a larger REIT or other investment, but the American Realty Capital Retail Centers of America REIT acquires "core, retail properties including lifestyle centers, power centers and large needs-based shopping centers."