Tenants Eating Up Space at Former JELL-O Offices
---
---
Cohen Brothers Realty Corporation has leased out nearly 30,000 square feet of space at its 39-acre, 500,000-square-foot office campus at 333 Westchester Avenue in White Plains, The Commercial Observer has learned.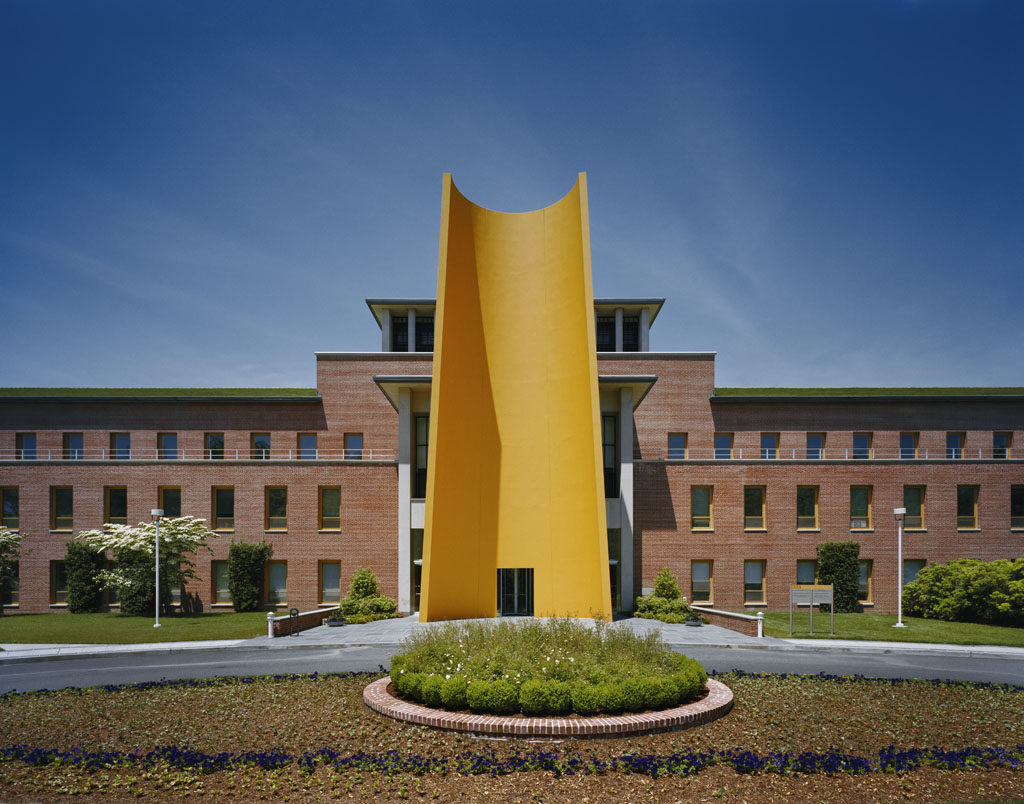 The former home to General Foods Corporation, now anchored by four interconnected mid-rise office buildings, recently welcomed four new tenants.
"We've always been host to a number of Class A office tenants and these are just fabulous additions," said Charles Cohen, president and CEO of the firm.
Marc Horowitz of Cohen Brothers Realty teamed up with Matt Lisk and Steve Baker of Cushman & Wakefield, representing the landlord in two leases in July: a 5,000-square-foot lease to accounting firm Prager Metis CPAs and a 10,000-square-foot lease signed by insurance brokerage USI.
In May, the same team welcomed Manhattan-based real estate analytics firm Reis Inc., which took 10,000 square feet; and video surveillance firm USA Vision Systems, which signed a 3,200-square-foot lease.
The complex was the original relocation headquarters of General Foods Corporation (makers of, among other food products, JELL-O) in the 1950s. The company was purchased in the mid-1980s by Philip Morris Companies, which would go on to acquire Kraft, Inc. in 1988 and later rename the company Kraft General Foods. Mr. Cohen purchased the property from Phillip Morris in 1998, renovating the complex and repositioning it as a multi-tenant complex with the help of architect Philip Johnson in 2000.
It now hosts a range of industries, from medical to insurance and accounting, and on-site amenities include a 15,000-square-foot fitness center with a half basketball court; over 2,000 parking spaces; a Bistro 333 eatery; and a 200-person conference center.
Robert Baraf and Greg Frisoli of C&W represented Reis Inc., while Jack Keeser and Greg Frisoli of the same firm represented USI; and C&W's Matt Lisk and Clint Dewey represented Prager Metis. A spokesperson for C&W did not provide comment in time for publication. Paul Wong of Younique Group represented USA Vision Systems Inc. Mr. Wong could not immediately be reached.
Units from 1,500 to 50,000 square feet remain available for lease.
"We're looking for tenants who appreciate and contribute to the overall quality of the suburban office complex," Mr. Cohen said. "It's just great being in the suburbs but with the same amenities you would find in Class A office buildings in Manhattan."
The site is a roughly 35-minute drive into Midtown Manhattan, within minutes of Westchester County Airport and shopping in downtown White Plains.
Cohen Brothers Realty Corporation owns and manages over eleven million square feet of Class A Manhattan, West Side Los Angeles and Houston commercial space. Notable New York commercial properties include 623 Fifth Avenue, 135 East 57th Street, 805 Third Avenue, 750 Lexington Avenue and 622 Third Avenue.