REBNY Report Throws Hammer Down on Landmarking
---
---
The number of Manhattan properties under landmark protection has reached a milestone, but this will only restrain job creation, constrict development and increase the city's cost of living, according to the Real Estate Board of New York.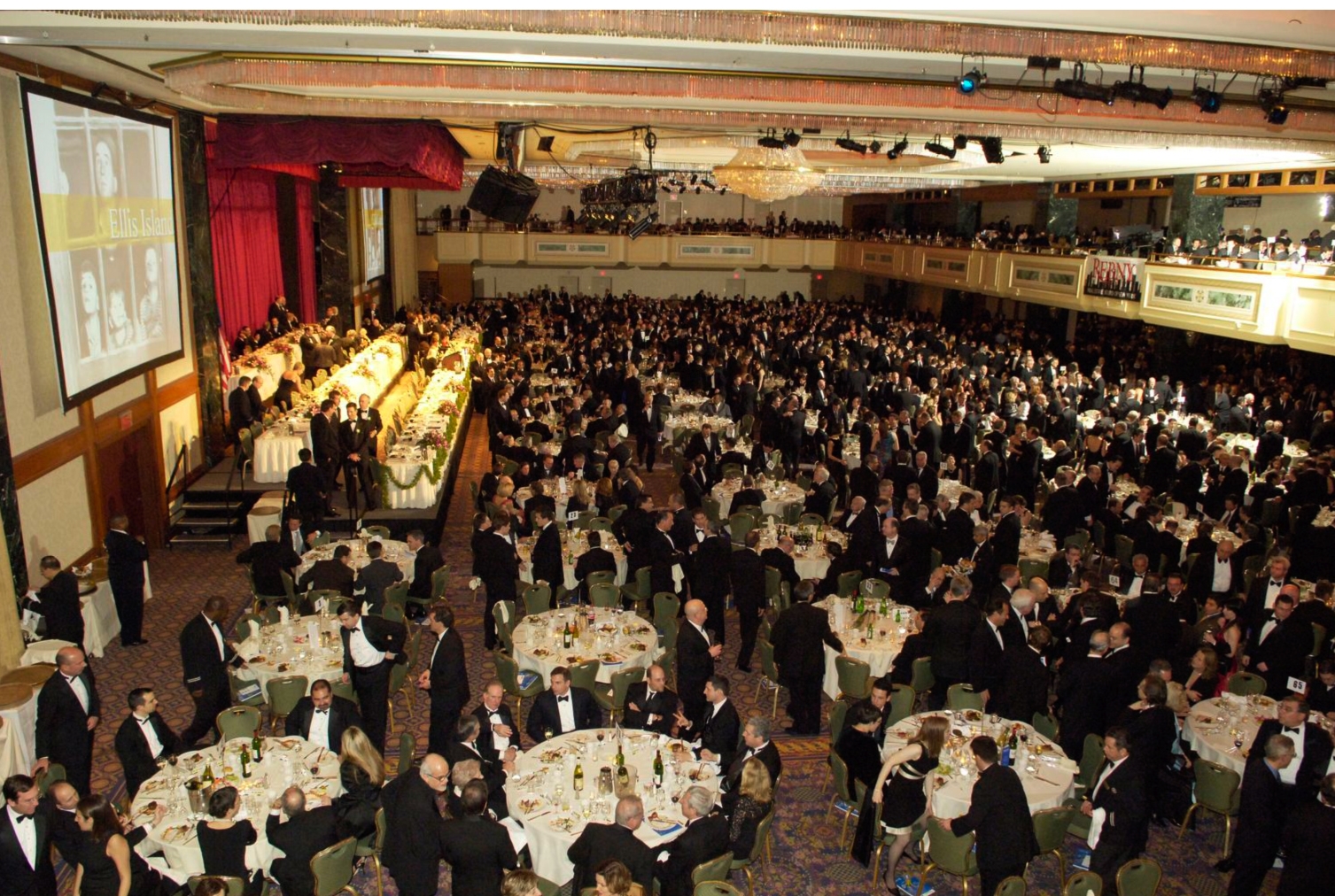 A report from REBNY found that 11,857 properties – nearly 27.7 percent – of Manhattan properties are now protected by regulations governing landmarks, and that in some neighborhoods, such as the Upper West Side and Soho, the level has reached 70 percent.
A "broad brush" approach to landmarking in historic districts has resulted in the inclusion of properties with no historic or architectural significance, inflating pricing and forcing owners to spend time and money in order to comply with regulations, REBNY argued.
The report states that 93 percent of all landmarked properties in Manhattan are located in historic districts, an indication of "how this broad brush approach to landmark designation undermines the landmark process."
The report also states that 48 vacant lots and 50 parking lots representing approximately 2.6 million square feet of development potential are on landmarked properties in Manhattan.