Jason Kidd On Hand for Launch of Dwight School's New Athletic Facility
---
---
The Dwight School's newly refurbished 40,000-square-foot athletic facility opened last week in East Harlem and the Brooklyn Nets' new head coach Jason Kidd was on hand to give it his personal stamp of approval.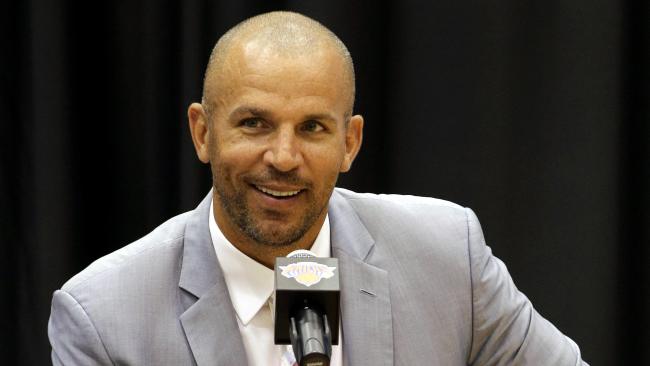 Stephen Spahn, the school's chancellor and a former Dartmouth all-American basketball player, class of 1963, said the former NBA star is just one member of the school's extended family.
"The basketball world is very small and Jason is a friend," he said, recalling that he once guarded New York Knicks legend Bill Bradley.  "I have told him (Jason) that I challenge him to a free throw contest.  I was a great free throw shooter."
The school signed a 20-year lease for the athletic center at the Mitchell-Lama apartment complex in early February, when its partnership with 1199 Housing Corporation doubled down on a $2 million renovation to upgrade the center with with a regulation-size high school gym with bleachers to seat 200, a 25-yard swimming pool, exercise and dance rooms, learning spaces, locker rooms, saunas, and two rooftop tennis courts.
Best of all, it came together on budget, Mr. Spahn said.
"This is one of the most exciting moments in my life," he said.  "This facility hasn't been open in 17 years and I must tell you that residents of this community have treated me as if I was a saint.  It's just a remarkable thing and incredibly touching."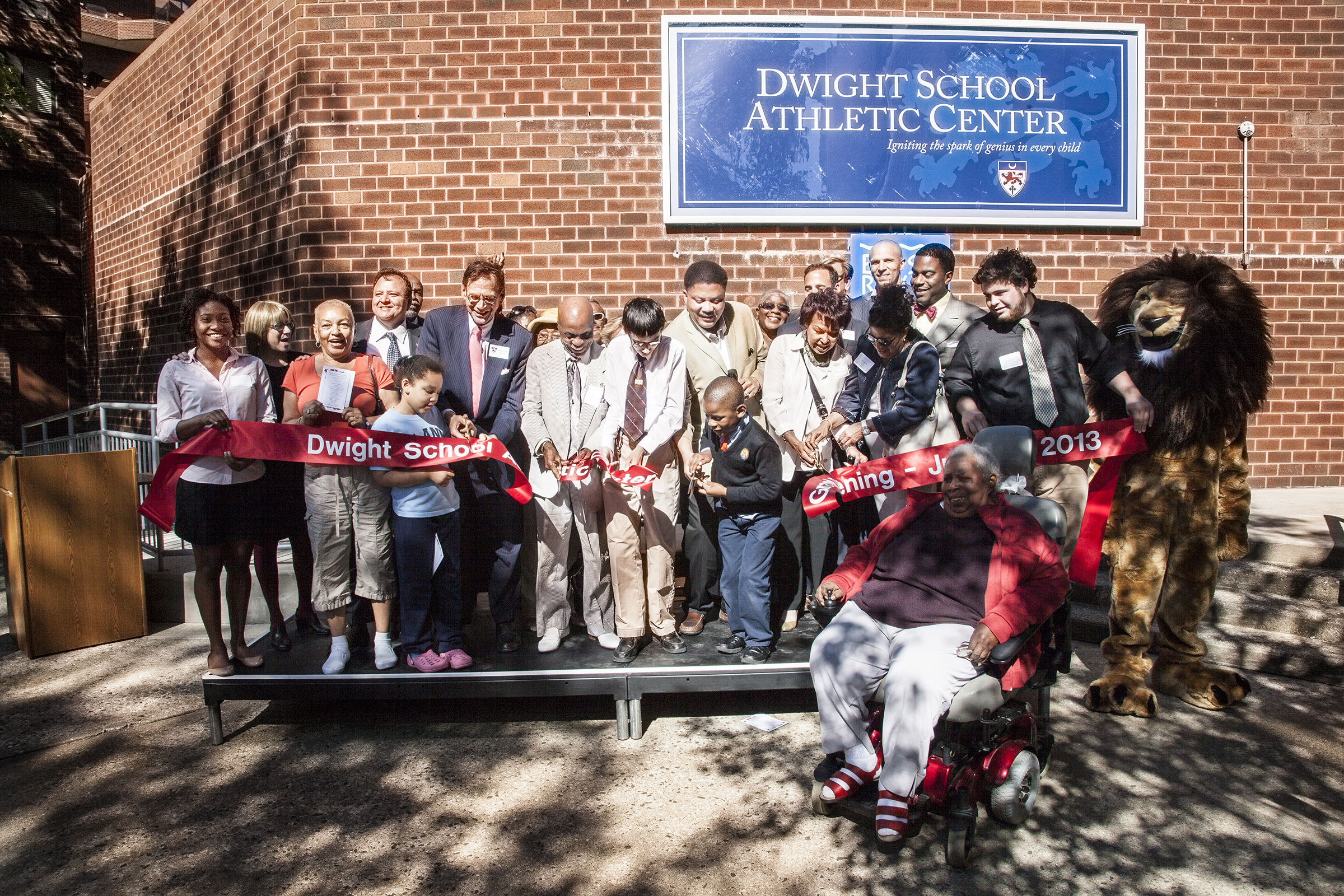 Among others who came together for a ribbon cutting event at the facility last week was New York City Council Member Melissa Mark-Viverito; Geoffrey Eaton, deputy chief of staff for Charles Rangel; the commissioner from the Mayor's Office for International Affairs, Marjorie Tiven; architect of the project, Barbara Marks; and a string of other local leaders.
"We had all the local community leaders here.  Many even expressed interest in forming partnerships to work with the elderly and other groups," Mr. Spahn said.  "It is as beautiful a facility as you find at any private school in New York and it was done with a magnificent team effort between parents and the community.  A lot of heart and soul went into this."
The facility rolls out just in time for a summer camp that begins at the end of June and will runs through the end of August.  A former director of youth sports at the Upper East Side's Asphalt Green, Mike Bailey, a former University of Southern California track and field coach, will head the athletic center and is in charge of the summer camp.
1199 Housing Corporation
,
Barbara Marks
,
Bill Bradley
,
Brooklyn Nets
,
Charles Rangel
,
Dartmouth
,
Dwight School
,
Geoffrey Eaton
,
Jason Kidd
,
Marjorie Tiven
,
Mayor's Office for International Affairs
,
Melissa Mark-Viverito
,
Mike Daley
,
New York Knicks
,
Stephen Spahn