Half of Percentage Point Stands Between Malkins and ESB REIT
---
---
Malkin Holdings LLC is less than half of one percentage point away from gaining the number of votes it needs to launch the controversial real estate investment trust that would include the Empire State Building as an asset, according to a regulatory filing from Anthony and Peter Malkin.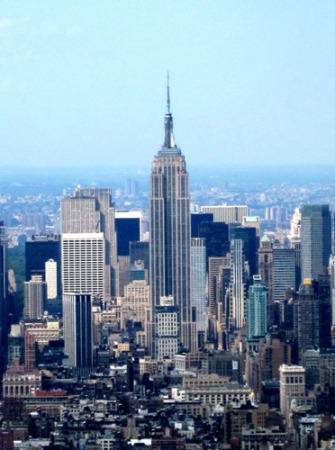 The new filing states that 79.6 percent of the iconic building's ownership group has voted in favor of the transaction, up from the 75 percent reported on April 3.  The Malkins need 80 percent to move forward.
The news comes just over two weeks after a Supreme Court Justice cleared away two major roadblocks that stood in the way of the Malkins and their proposed IPO launch of the REIT.
On May 2, Justice O. Peter Sherwood said he would approve a $55 million class-action settlement between the Malkins and a separate group of investors tied to the building.  That ruling, which has not been finalized, came just days after he ruled in favor of the Malkins' plan to buy out investors who oppose the IPO for $100 a share.
Those decisions suggested that shareholders would be compelled to vote in favor of the IPO.
Critics have argued that the IPO robs investors of a predictable income stream from the building's rents, though the Malkins have countered that it would offer greater growth, liquidity and diversification opportunities.
If the Malkins hit the mark, the Empire State Building will join 19 other properties in a new REIT called Empire State Realty Trust Inc.