Barbie Dreamhouse Experience Hits Florida: New York Could be Next
---
---
Three months after a prominent New York City appraiser suggested that Barbie's oceanfront Malibu dollhouse should be bulldozed, a new Barbie Dreamhouse is being offered to the public — and this one actually exists, offering a chance to "show off your moves in the spotlight."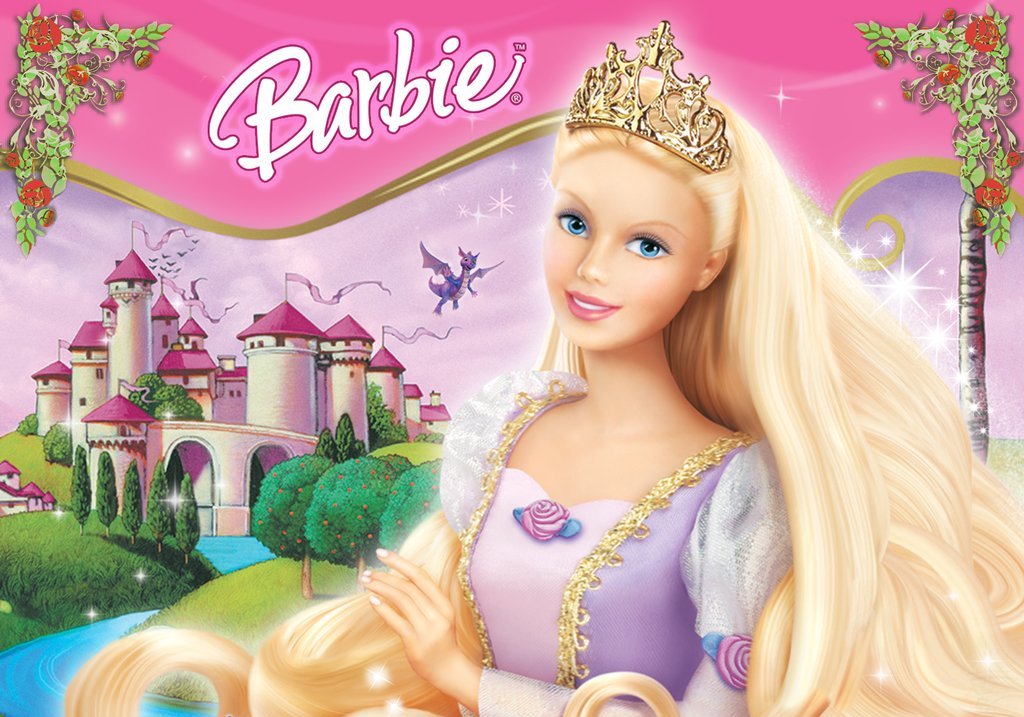 Mattel and EMS Entertainment opened a 10,000-square-foot life-size touring Barbie Dreamhouse at the Sawgrass Mills mall in Sunrise, Florida this week to endless chatter and realized dreams after inking a summer lease agreement with real estate giant and mall owner Simon Property Group.  The best part: a similar house could be coming to New York City.
The Dreamhouse features a fashion runway, "Rockstar Stage," Barbie café, living room, bedroom, an "endless" closet, bathroom, kitchen, balcony and entertainment room, with more than 350 Barbie dolls among other classic memorabilia.
"In each room, guests will be delighted by surprises and interactive activities relating to the room, including the chance to digitally 'try on' fashions from Barbie doll's dream closet," Mattel wrote in an email to The Commercial Observer.  "Guests will be 'transported' to each floor of the house via an elevator inspired by the iconic Barbie Dreamhouse elevator."
While this is the first life-size location for The Barbie Dreamhouse Experience tour and a spokesperson for Mattel could not divulge the plans for the next location, Mattel said "we do plan on future tour locations," adding that Barbie has visited New York City since listing her Malibu dollhouse in February.
In fact, Barbie has toured the world, "searching for the next place to rest her heels," also visiting London, Paris, Milan, Toronto, Australia, and the Caribbean, with plans to traverse North America next.
VIP tickets to the Dreamhouse include access to the Fashion Runway and Rockstar Stage.  Runway activities include "model-training, make-up/hair styling, the opportunity to select an outfit and strut down the Barbie Runway," Mattel said.
Rockstar Stage activities include "choreography/performance training, the opportunity to select an outfit to wear during a performance."
Tickets start at $14 for seniors and military personnel, with discount offerings for groups.  They can be purchased at ticketmaster.com and www.barbiedreamhouse.com.
Indianapolis, Indiana-based Simon Property Group is an S&P 100 company and self-proclaimed "largest real estate company in the world."  The Company owns or has an interest in 327 retail real estate properties in North America and Asia comprising 242 million square feet, among various other holdings.
barbie cafe
,
Barbie Dreamhouse
,
EMS Entertainment
,
Inc.
,
Jonathan Miller
,
ken and barbie
,
magic pegasus
,
malibu dreamhouse
,
miller samuel
,
rockstar stage
,
Sawgrass Mills
,
The Barbie Dreamhouse Experience
,
The Barbie Dreamhouse Experience tour
,
The Oasis
,
S&P 500
,
Simon Property Group