Bankruptcy Judge Martin Glenn Approves Grubb & Ellis' Liquidation Plan
---
---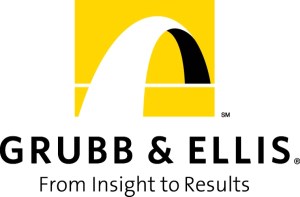 United States Bankruptcy Court Judge Martin Glenn yesterday approved the Chapter 11 liquidation plan of Grubb & Ellis almost a year after BGC Partners closed on its acquisition of the firm's assets. Law360 reports that the approval was given during a "quick, uncontested" confirmation hearing.
Judge Glenn presided over more protracted and contentious proceedings early last year in which attorneys representing a team of G&E brokers sought to make the sale of the bankrupt company contingent on the brokers' ability to collect millions of dollars worth of commissions owed. He rejected the claim, likening the commissions to receivables owed to G&E that BGC had the right to acquire and dole out as it wished.
Once BGC had cleared that hurdle, it created Newmark Grubb Knight Frank out of G&E and Newmark Knight Frank, which the the financial brokerage firm acquired in 2011 when it expanded its focus to real estate holdings. In an interview with The Commercial Observer, BGC chief executive Howard Lutnick said that the merger "made being a Grubb broker wildly better" and that "whatever push-back there was [predated] BGC and stemmed from G&E's financial struggles.