SoHo Property and Alleged Lady Gaga Hangout Sells for $6.1 M.
---
---
A bit of economic certainty and some love from Lady Gaga apparently added more than $2 million of value to a SoHo property that just traded hands at 29 Greene Street.
The commercial building, home to a creative media firm that reportedly worked with pop star Lady Gaga, sold for $6.1 million, city records show.
The two-story, 3,700-square-foot property is leased to Two Hustlers, which creates content for the fashion, art, music and gaming industries and birthed a Gaga Constellation interactive window display for Barney's in 2011, according to a report in Crain's in October 2012 announcing that the property had hit the market for $6.5 million.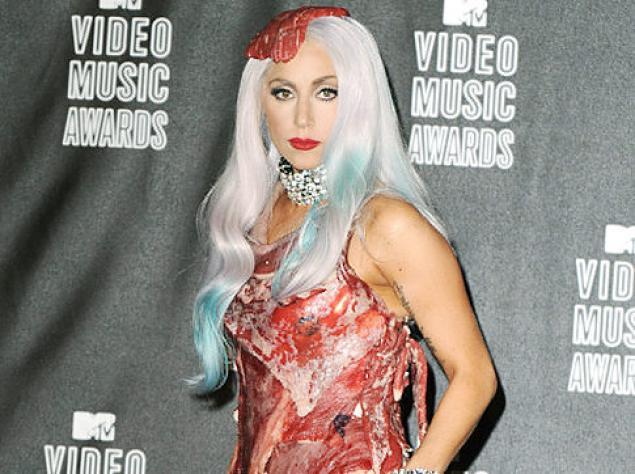 Roughly nine years remain on the firm's lease, according to marketing materials from Eastern Consolidated obtained by Crain's at the time, which also stated that the building was expected to generate rental income of $250,000 last year.
The previous owner paid $3.8 million for the property in 2004 and it had traded for $2.9 million the previous year, city records show.
The building is around the corner from 334 Canal Street, a five-story mixed use building that Vornado Realty Trust (VNO) paid $8.2 million for in a foreclosure auction in 2011.