Student Housing Developer Picks Up Former CUNY Space for $62 M
---
---
Corigin Real Estate Group has closed on its purchase of a seven-story Art Deco building at 535 East 80th Street, formerly occupied by the City University of New York, for $61.75, city records confirm.
The firm purchased the building from the Dormitory Authority of the State of New York, according to the city records.
Corigin Real Estate Group's history indicates that a development project could be in the works at the property, as the firm has built, renovated and/or repositioned at least five student housing facilities in New York City, all of which are leased to New York University.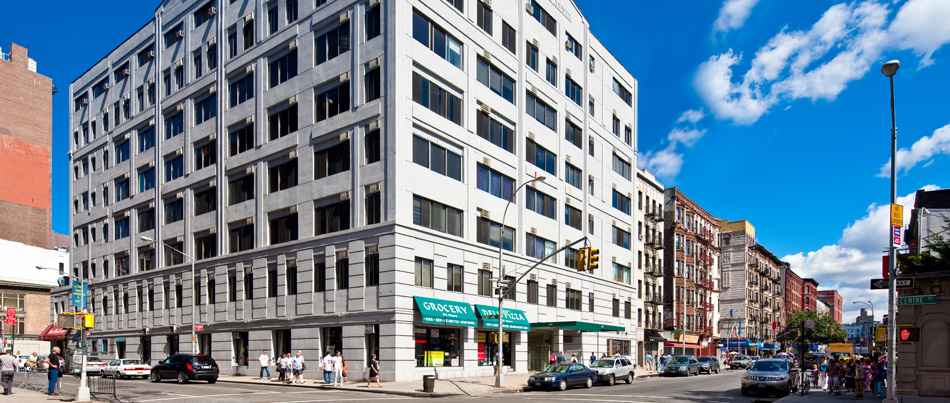 The City University of New York has occupied the 70,502-square-foot office building since it was purchased in 1958, but the building's office space became increasingly obsolete, according to an initial report from The Wall Street Journal. 
"It was not designed as an office building.  It served the purpose over the years, but we're excited about the opportunity to be more centrally located," Michael Arena, a CUNY spokesman, told WSJ, adding that the sale will allow the school to find less expensive space elsewhere and frees up an additional $31 million to go toward a new CUNY research center in Harlem.
Mr. Arena and Corigin Real Estate Group did not return calls seeking additional comment in time for publication.
Ira Schuman of Studley, who represented CUNY, was not available for immediate comment.
The firm's past dormitory projects include 80 Lafayette Street, an 18-story former city office building that the firm repositioned in 1999, restoring the lobby ceiling and exterior sculptural elements, which were again restored in 2010.  Over 1,000 students live at 80 Lafayette.
The four other dormitories are located at 201 East 14th Street, 400 Broome Street, 321 Bowery Street and 636 Greenwich Street.  
In all, the company holds a core portfolio of over 2,400 student housing beds in the five New York City buildings.