City Stretches Zoning Code to Address Growing Concern Over Climate Change
---
---
The city announced today that it is implementing new measures that will stretch current zoning codes in order to help property owners update buildings to meet new flood standards in the wake of Hurricane Sandy — and in the face of climate change.
The measures will allow home and building owners to rebuild destroyed properties and meet new safety standards. They are also intended to limit the cost of future federal flood insurance premiums by better protecting properties in flood-prone areas.
"We are beginning the process of updating our building code and zoning regulations so that new construction meets standards that reflect the best available data about flood and climate risks," said Mayor Michael Bloomberg in a statement.  "This is particularly important for homes and businesses damaged or destroyed by Hurricane Sandy – and the rules we are putting in place today will enable them to rebuild and re-open safely."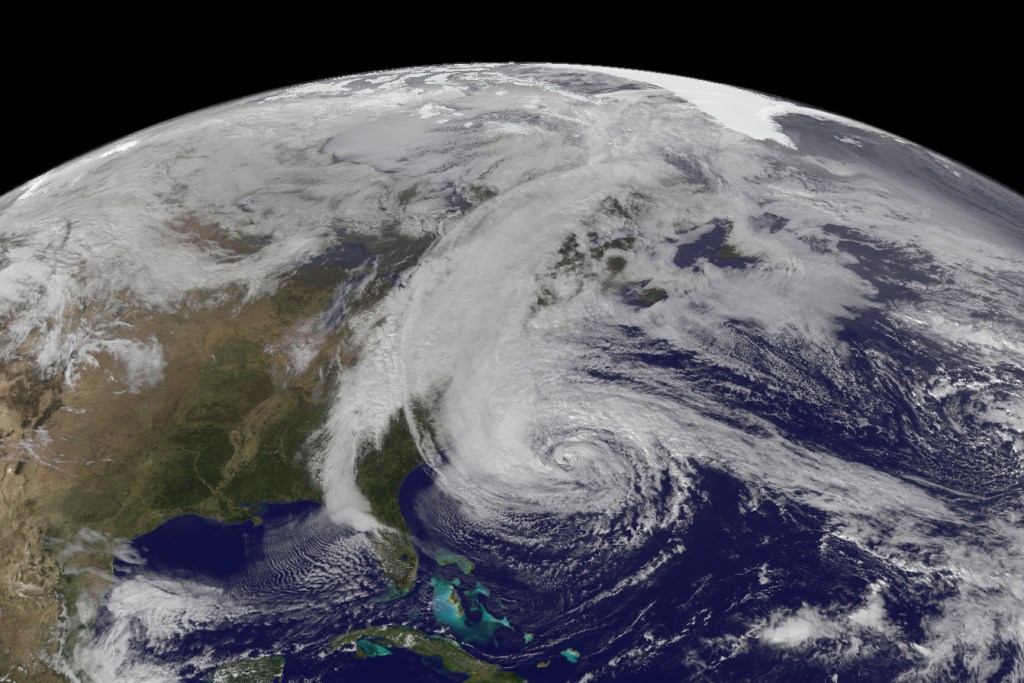 Mr. Bloomberg signed an emergency executive order that suspends height and other restrictions so new and retrofitted buildings can meet new flood elevation standards.
He first announced in December that the city would adjust construction requirements as new flood data became available, and the announcement follows the release of new Advisory Base Flood Elevation maps from the Federal Emergency Management Agency (FEMA) on Monday.  The maps address coastal flood risk and provide guidance on safe rebuilding after Sandy.
"As a coastal city, our geography has required us to take extra precautions to protect homes and businesses from the risks that come with being close to the ocean, and climate change is increasing and accelerating those risks," he said.
Flood-proofing requirements – including elevation requirements – in FEMA-designated hazard areas have been in place since 1983, but Hurricane Sandy brought flooding that was several feet higher than the previous minimum elevations.
Without the executive order, a number of existing and new buildings adhering to the elevations set forth by FEMA would conflict with the current zoning height limits.
"These measures will ensure that homes and businesses throughout New York City's flood-prone areas are built stronger and safer than ever before," said Department of Buildings Commissioner Robert LiMandri in a statement.
The measures will also help New Yorkers reduce federal flood insurance premiums.  Following the July 2012 congressional reauthorization of the National Flood Insurance Program, premiums will be lower for buildings that comply with recommended FEMA standards, according to a statement from the Mayor's office.