The 'King of Greene Street' Sells for $41.5 Million
---
---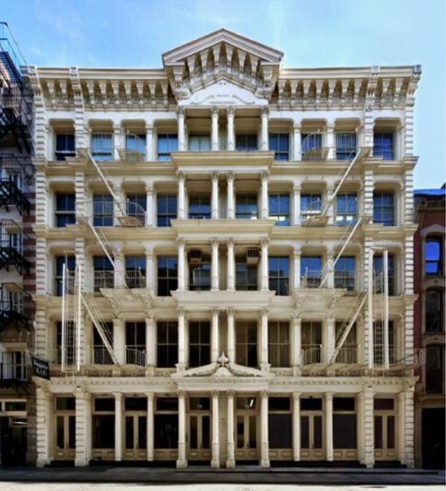 BSJ SoHo let go of 72-76 Greene Street last week for a reported sum of $41.5 million. The buyer—a partnership of Chicago-based L3 Capital and Washington, D.C.'s ASB Capital Management—paid $1,186 per square foot for the building known as "The King of Greene Street" because of its French renaissance-Second Empire architectural styling. It contains two retail spaces, three commercial units and three residential rent-stabilized lofts.
ASB is the majority partner in the deal, and the plan now is to make use of the building's 38,000 square feet of mixed retail, office and residential space, said ASB CEO Robert Bellinger. The company—which has a nationwide retail portfolio valued at just under $3 billion—has made investments in Manhattan before, including the purchase of 625 Broadway and 400 Madison this year. The company has also been surveying the popular Midtown South market, Mr. Bellinger said. "We think that the market in Manhattan submarkets are some of the best opportunities for rent growth, particularly in office and retail," he said.
The Soho area, where 72-76 Greene Street is located, is an exciting and vibrant place to work with foot traffic and beautiful cobblestone streets, said Mr. Bellinger. One of the attractions for ASB and L3 was the possibility of attracting high-end, branded specialty retailers to the unique location. "They don't want to be on Broadway, they want to be on one of these other streets that are authentic Soho," he said. The new owner is focused on finding a high profile retailer for Apple Inc.'s vacated space on the ground, second and basement levels. That space was used by the renowned technology company while its other space on Greene Street was being renovated.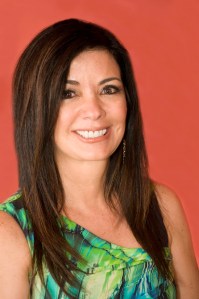 Eastern Consolidated Senior Director Adelaide Polsinelli was the sole broker on the all-cash deal. She said she'd been working on the transaction for the past three years. Past owners have included such real estate magnates as Steve Witkoff, Gary Barnett and David Slaven. This is the third time that Eastern Consolidated has sold this building.
"In addition to Eastern Consolidated's hat trick of selling this three times, after two previous failed transactions, I was able source the ultimate purchaser, an out-of-state buyer, who performed as promised and without a hitch," Ms. Polsinelli said in an official release. "Fortunately, the seller Tom Hong, managing director of BSJ SoHo, an affiliate of Bear U.S.A., remained convinced that I would find the 'right' buyer for his off-market trophy property." Mr. Hong did not respond to requests for comment by press time.
Situated between Spring and Broome Streets, the five-story mixed-use building was built by architect Isaac Duckworth in 1873. Dedon Furniture currently occupies the north store. The building originally served as a warehouse belonging to dry goods dealer Gardener Colby.
400 Madison Avenue
,
625 broadway
,
72-76 Green Street
,
Adelaide Polsinelli
,
asb capital management
,
bear usa
,
BSJ soho
,
david slaven
,
dedon
,
Eastern Consolidated
,
gardener colby
,
Gary Barnett
,
isaac duckworth
,
King of Greene Street
,
l3 capital
,
robert bellinger
,
Steven Witkoff
,
tom hong