C&W Report Shows Investment Sales Volume Decline in the Third Quarter
---
---
Investment sales volume in Manhattan dropped 30 percent year-over-year in the first three quarters of 2012 from the same period in 2011, mainly due to a reduction in distressed activity, data from commercial services firm Cushman & Wakefield shows.
In its third quarter report for the Manhattan commercial real estate market, Cushman & Wakefield shows that as of September 2012, investment sales volume totaled $13.6 billion, from over $20 billion in the same period of 2011. "The drop in volume, we believe, is due to the reduction in distressed property sales," said Helen Hwang, a company executive vice president.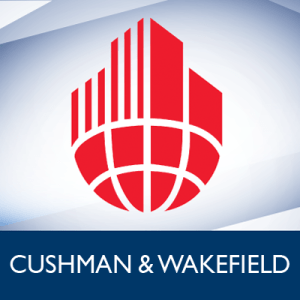 In the third quarter of 2012, the sale of distressed investment properties in Manhattan dropped to 5 percent of all activity, while it had reached almost 40 percent of all activity at its peak in the first quarter of 2011.
On the other hand, the number of completed sales transactions improved 4 per cent year-over-year, with 195 closed transaction year-to-date from 187 in the same period last year. The average deal size dropped to $70 million to $100 million in 2011.
"Pricing has held firm throughout the year, thanks in part to low interest rates and the high global demand for New York City real estate, " Ms. Hwang said.
The report shows also that the vacancy rate across all three major Manhattan submarkets increased slightly from last quarter. The overall Manhattan vacancy rate was 9.6 percent, with 5.7 million new leasing activity. A total of 16.8 million square feet of new leasing activity closed in the first nine months of 2012, from 24.1 million in the same period of 2011.
apirolo@observer.com