Benenson Vet Starts Henderson Capital Advisors
---
---
A Benenson Capital Partners veteran—Shaun Henderson—has left the firm after 40 years to strike out on his own, forming Henderson Capital Advisors. At his new firm, which he told The Commercial Observer has offices in Lower Manhattan as well as Greenwich, Conn., he'll leverage his past experience while focusing on owner representation.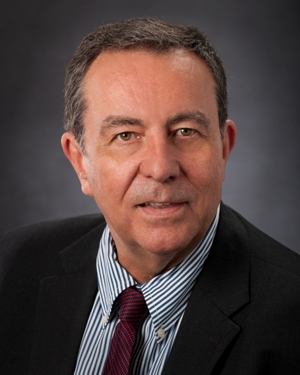 "I've always dreamed of being an entrepreneur and now I'm in a position where I can just go out and experiment and try to do the kind of owner representation work for other people that I enjoyed doing at Benenson for four decades."
Mr. Henderson said he had build high-rises, warehouses and high-end residential as well as managed hotels: "So I have this wealth of experience that I wanted to use in a different way, that's sort of more personal to me."
A chief focus now, he said, is managing the real estate portfolio of a wealthy investor in New England—a portfolio that includes a lot of residential properties, some of which will be marketed.
"He's changing his portfolio around and so I'm going to do some development work—this is largely residential—and then market his properties worldwide," said Mr. Henderson, who described himself as an old-fashioned generalist. "Whether a building needs a new roof or a gut rehab, my construction experience extends to both. Before someone markets a property, perhaps it needs to be repositioned. So I would do construction and development."
Though Mr. Henderson said that he's running the show solo now he added that he anticipates assembling a team at Henderson Capital Advisors in the future.
cgaines@observer.com