Hudson Realty Capital Funds $6 Million Multifamily in Middle Village
---
---
Hudson Realty Capital has funded a $5.9 million first mortgage for a 42-unit multifamily property in Middle Village, Queens. There is also ground floor retail at the location, which sits on Woodhaven Boulevard.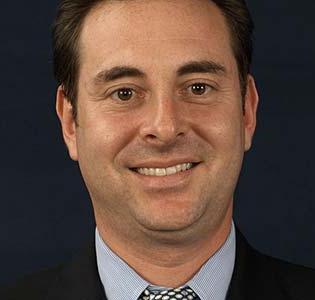 The borrower will use the loan to stabilize the property—leasing up vacant units over the next year—after reserves from a discounted first-mortgage payoff are acquired.
Hudson managing director Spencer Garfield, who was traveling and couldn't be reached for comment, said in a prepared statement about the deal that the "transaction had a number of complexities that made it conventionally unfinanceable," including the fact that it was a DPO. "Hudson's capital will enable this experienced sponsor to stabilize the asset and obtain takeout financing."
Though no one from Hudson was available to comment, sources indicate the property is located at 84-77 Dana Court in Middle Village. The residential portion of the 50,040-square-foot property is 83 percent leased, while the 11,250-square-foot commercial space is 20 percent leased.
cgaines@observer.com