Empire State Building IPO Taxing
---
---
According to The Wall Street Journal, the Malkin family has changed the structure of the IPO that it hopes to bring to market for the Empire State Building. Investors had complained that, under the previous structure of the deal, the family would receive preferential tax treatments not accessible to the tower's 2,800 investors.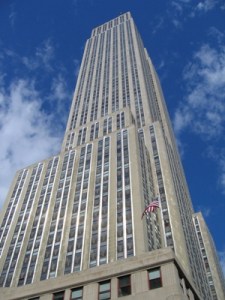 The Journal's report comes from information obtained in a letter sent to investors Monday and filed with the SEC. The updated structure of the deal would let investors defer taxes generated by the IPO.
Should the IPO not go through, Leona Helmsley's estate, which has a stake in the building, will be required under the terms of her will to sell its interest, which could spell trouble for the IPO.
cgaines@observer.com