While Midtown South Shines, The Rest Of The Market Stalls
---
---
The end of the second quarter is coming, ushering a key moment of reflection and analysis of leasing performance among the city's real estate industry.
As with the end of the first quarter, dealmaking continues to be down from last year.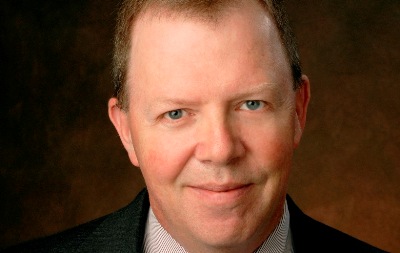 Ken McCarthy, an economist at Cushman & Wakefield who helps lead the company's influential market presentations each quarter, gave the The Commercial Observer a preview of its midyear report, projecting that leasing activity in the city would total about 9.4 million square feet. The figure is significantly down from last year's 14.2 million square feet of leasing during the same period. It also appears below a 10-year average of about 10 million square feet leased during the first six months.
"It reflects the continued uncertainty stemming from the national economy, regulation, the election and the European debt crisis," Mr. McCarthy said. "Large corporate tenants are being more cautious."
Mr. McCarthy described an office market that overall, has appeared to be in statis since last summer. In Midtown, the city's largest office neighborhood, vacancy for instance was 10 percent a year ago and is 9.9 percent now. Average rents in Midtown were $66.50 per square foot, up slightly from a year ago by 5.5 percent.
Downtown performed better on vacancy but worse on rents. Empty space there accounted for 10.4 percent of the market a year ago and currently is 8.9 percent. But rents there have been flat.
As has been the case for several quarters now, Midtown South, buoyed by interest from a surging technology sector, has been outperforming the rest of the market.
Average rents there were $49.05 per square foot, up by about 10 percent Mr. McCarthy said from a year ago and from about $45 at the beginning of the year. Vacancy is currently 6.3 percent, down from 7.6 percent a year ago.