BGC Completes Grubb & Ellis Acquisition
---
---
BGC is closing on its acquisition of Grubb & Ellis today according to sources.
The deal completes the company's months-long efforts to buy Grubb & Ellis out of bankruptcy.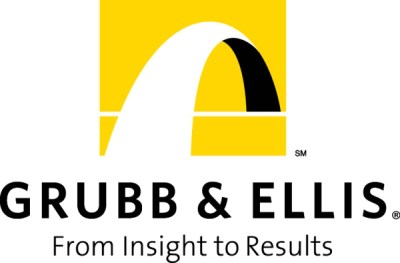 In late February, Grubb & Ellis filed for Chapter 11 and stated that it intended to sell its assets to BGC, which days before had purchased Grubb & Ellis's roughly $30 million of senior debt.
BGC cleared several obstacles along the way to acquiring the company, including objections to the bankruptcy sale by junior creditors of Grubb & Ellis and also hundreds of brokers at the firm who objected to the fact that BGC would gain control of their commissions.
The deal is another step in BGC's efforts in recent months to quickly enter the real estate services business. Last fall, the company, which is chaired by well known Wall Street executive Howard Lutnick, purchased Newmark (NMRK) Knight Frank. While NKF is considered a strong New York brokerage firm, Grubb & Ellis would appear to add a national reach and broader platform of service lines, such as corporate consulting and facilities management.
Executives or spokespeople from BGC or Newmark Knight Frank did not return calls seeking comment.
dgeiger@observer.com