Deutsche Bank CMBS Offering May Bode Well
---
---
Deutsche Bank is selling roughly $941 million in new commercial mortgage-backed securities in a multi-borrower offering, a possible sign that issuance is ramping back up. It's the second offering of 2012 and marks the highest prices seen in six months, According to published reports.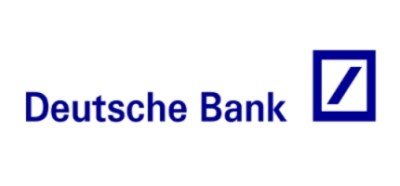 The move could signal that investors seeking higher yield are gradually becoming willing to take more risks to achieve it. It comes as Trepp announced that CMBS delinquency rates had plummeted for February 2012, to a twelve month low. Rates for delinquent U.S. CMBS loans fell 15 basis points, to 9.37 percent.
However, despite the decline, Trepp senior managing director Manus Clancy told The Commercial Observer that he anticipates delinquency rates to trend upward.
This particular offering, rated by Fitch and Moody's, is backed by loans from Deutsche, Ladder Capital and Guggenheim Partners. It includes seven higher-rated classes and one class of triple-B-minus, 10-year bonds priced at a spread of 600 bp.
Of the higher rated bonds, 2.3-year notes went at 55 bp, 4.6-year notes at 95 bp and on up to 385 bp for 9.9-year notes.
Cgaines@observer.com