M.T.A. Re-ups for 68K Feet at 469 Seventh
---
---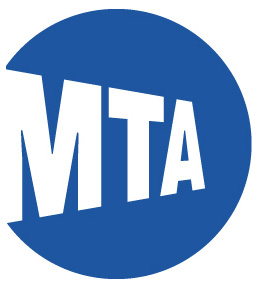 469 Seventh Avenue
The M.T.A.'s East Side Access Project isn't going anywhere fast, and neither is the agency at 469 Seventh Avenue. The Metropolitan Transportation Authority has renewed its 68,000-square-foot lease for five years, Crain's reports.
The M.T.A. has continued to extend and expand its presence in the building, since first signing a lease for two and a half floors 10 years ago. The agency now occupies the 11th, 14th and 16th floors of the 16-story, 270,000-square-foot building in the garment district.
The 11th floor is devoted to one of its biggest goals, the East Side Access project, which will connect the Long Island line from Queens to Grand Central. The project is now slated for completion in 2016.
Eric Meyer, of Colliers International, represented both the tenant and the landlord, the Meyer family.
The asking rent was $35 a square foot, according to Crain's.