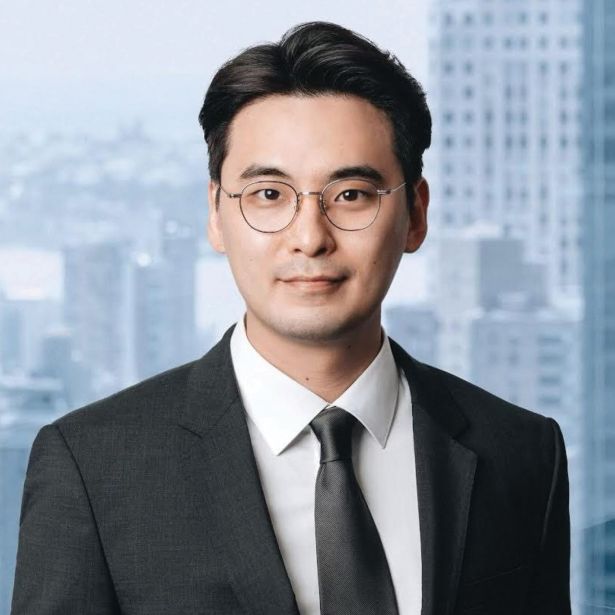 Sang Kim
Sang Kim, 30
Senior associate at Lionheart Strategic Management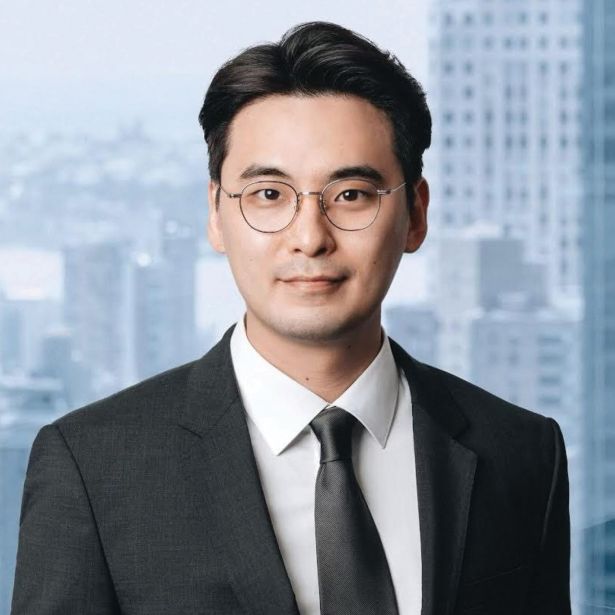 Sang Kim got a firsthand look at one of the world's most protracted conflicts, so working in real estate has been a snap by comparison.
Born in Busan, South Korea, to a family of builders, Kim grew up enmeshed in the real estate industry. He visited cousins in California every summer and was drawn to Atlanta's Emory University, where he majored in economics.
"I liked the weather, the town and the neighborhood," he said. "It wasn't a culture shock for me, but it was definitely a new experience."
Since military service is mandatory for South Korean men, Kim joined the army in January 2016, and spent two years as a translator at Camp Carroll near Busan. North Korea began conducting a series of nuclear missile tests, heightening tensions between the two nations, but Kim was unfazed.
"North Korea has always threatened us since the war," he said, referencing the Korean War in the early 1950s. "It's not really worrisome for the South Korean people, but U.S. military forces were worried about a potential war."
After his service, Kim moved to Hong Kong for two years before deciding to return to the United States. He took night classes at New York University while working as a part-time intern at Lionheart in 2019.
Then came the pandemic. Kim raised $500 million for Lionheart's main credit vehicle while he was stuck in his one-bedroom apartment and couldn't travel to South Korea to see his family. He soon got to work on other projects. He served as the main liaison between Lionheart's South Korean investor and its borrower to provide a $67 million mezzanine loan to renovate a Chicago office tower. And he helped engineer a $35 million mezzanine loan for the construction of a 452-unit multifamily property on 10th Avenue in Hell's Kitchen.
Kim has enjoyed visiting New York City's museums and restaurants with his wife since getting married in September. They went back to South Korea, too, once the quarantine requirement was lifted.
"Most people were still wearing masks, even outdoors," he said. "Many of my friends were still cautious about COVID. It felt like I was still living in September 2020 in New York." —A.S.