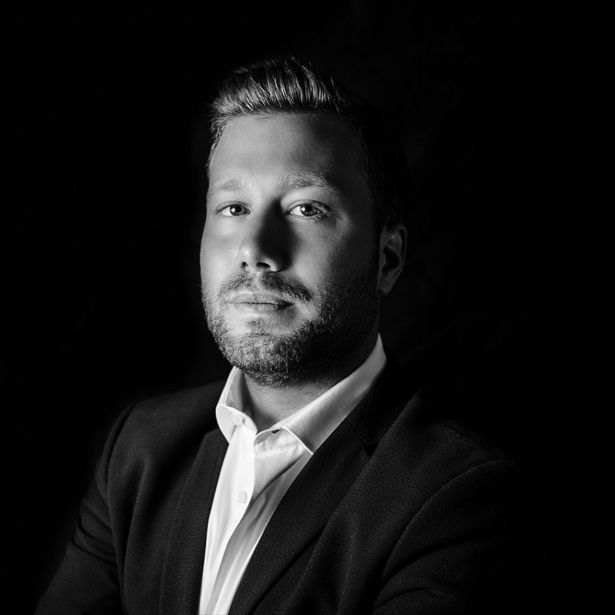 Marc J. Sitt, 28
Managing director at Kassin Sabbagh Realty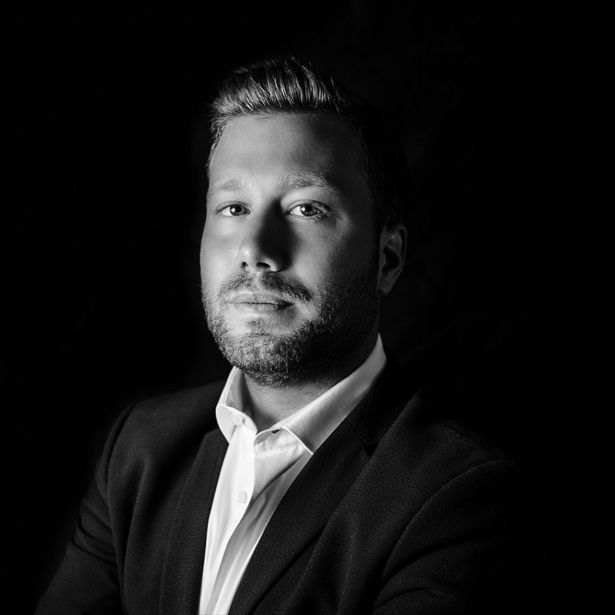 So you ask Marc J. Sitt — a born and bred Brooklynite in the retail real estate business since his late teens — the inescapable query for someone brokering in his field: How's brick and mortar doing these days?
"This is the best damn time ever in history to be a brick-and-mortar retailer, and I'll tell you why," Sitt said.
And he does. The cost of drawing, and shipping to, new customers has gotten "way too high" due to external costs such as fuel and warehouse rent, as well as inflation. To bypass these higher shipping costs, it makes fiscal sense for retailers to lean into physical stores. 
"It costs too much to get your goods out online — flat out," Sitt said with a finality born of his experience in the rough-and-tumble hustle of the New York City market in particular. It's where he's helped Kassin Sabbagh Realty grow from a scrappy startup to a firm with 100-plus brokers.
That career started with a deal on behalf of a propertied family in East New York, Brooklyn. It took nearly two and a half years to close, the broker said. "Really, it all started with cold-calling, pounding the pavement, canvassing from literally 5 in the morning until 8 at night," Sitt said. Now, he and his team of four count larger names such as CIM Group, RXR, SL Green Realty and Vornado Realty Trust as past and current clients. 
Sitt's most prominent recent deal was at 692 Madison Avenue, where in late 2021 he helped put luxury menswear brand Kiton in several thousand square feet on behalf of the building's owner, another family. He does the odd investment sale, too. That included the 2017 trade for $23.5 million of East Williamsburg's 722 Metropolitan Avenue — an old umbrella factory that the new ownership converted to condos.
"I actually called that person [the old owner] every single Friday before the Shabbat for three years, and got him to sell," Sitt said.
And, no, he's not related to the Sitts behind retail and development juggernaut Thor Equities. "I'm working on building my own empire." —T.A.