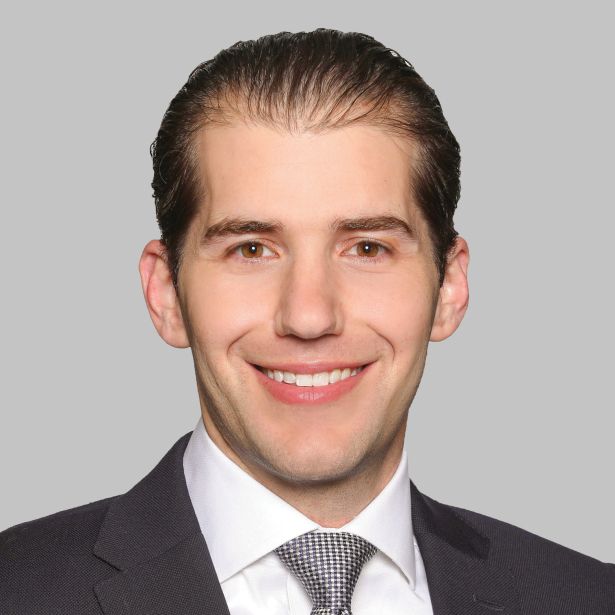 Ben Harris.
Ben Harris, 34
Senior director at Berkadia Commercial Mortgage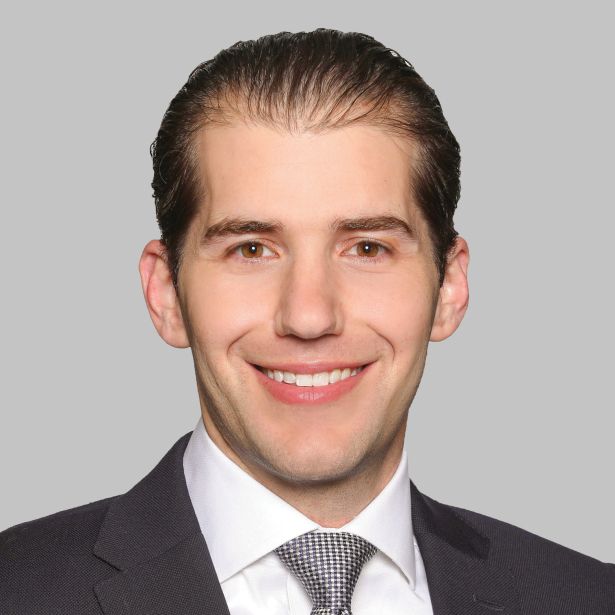 Ben Harris wanted to run for office when he graduated from California's Pitzer College, and then he realized politics was probably not for him. Luckily, commercial real estate satisfied that political interest.
"I was fascinated by the intersection between politics and finance, and real estate seemed like a really interesting case study," Harris said.
Since joining Berkadia in 2015, Harris has originated or underwritten more than $6 billion in financing across a mix of asset classes and lending structures. With a specialty in institutional and complex multifamily transactions, he works as one of the leaders managing relationships for Berkadia's Los Angeles life insurance company correspondents.
Harris was responsible for the origination of Fannie Mae's first few Green Rewards loans following the federal program's revamp in 2016 and partnered with Freddie Mac to help design and pilot its Green Up program the same year. He currently serves as a lender representative on the Fannie Mae Green Rental Housing Task Force, a cross-functional group focused on energy and water efficiency in multifamily housing.
Harris also structured and originated the first agency coliving financing in 2020 with Fannie Mae, working with both the Berkadia and Fannie Mae teams to obtain the necessary initial approvals.
The Berkadia senior associate director is active in civic and industry groups — where, again, politics and real estate sometimes intersect. He currently serves as the vice chair of the Real Estate and Construction Division as well as a member of the Budget, Finance and Accounting Committee for the Jewish Federation of Los Angeles. He is also a member of the California Jewish Political Network.
"I would say my priority outside of work is really trying to benefit my community and doing it in a way that multiplies my impact," he said.
Harris also supports the Nonprofit Security Grant Program in California that awards funding to groups at risk of hate-motivated violence.
"The AAPI [Asian American Pacific Islander] community has been at a huge risk of hate-motivated violence, as well as the LGBT community and the Jewish community," he said.
Outside his many roles, Harris is a huge basketball fan, proved by the John Wooden-signed jersey hanging on his office wall. —E.F.