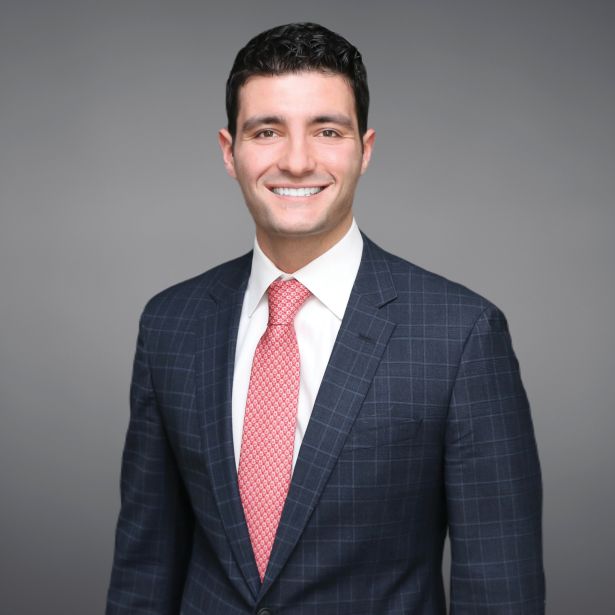 Aaron Winston, 24
Associate at Newmark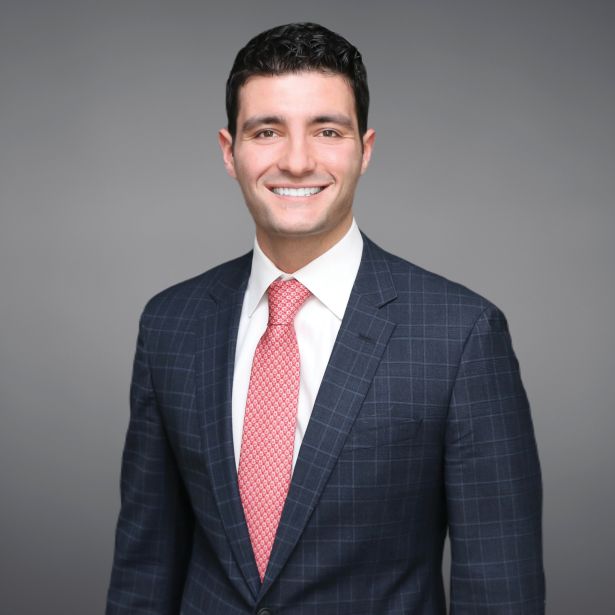 Like a lot of deals in real estate, Aaron Winston got his start on the golf course.
Winston worked as a caddy for five summers at the Engineers Country Club in Roslyn Harbor, N.Y., where he struck up a friendship with a close friend of his now-boss, Chris Mongeluzo. Eventually, he got introduced to Mongeluzo and his team, and knew he wanted in.
"I was drawn to the team that not only works on some of the most interesting projects and tenant representation transactions in the city, but also, more importantly, does business the right way," Winston said. "In such a cutthroat industry, I knew it was important to do business the right way."
Despite starting at Newmark in June 2020 during the height of the pandemic, Winston "took it day by day" and made it work. He currently manages his team's more than 320,000-square-foot sublease portfolio and represented dv01 in its 13,500-square-foot sublease with Retool at 915 Broadway. He's also worked with another sublandlord to get rid of 34,000 square feet at One Vanderbilt and with BancoEstado de Chile to sublease 10,658 square feet to Peter Thomas Roth Labs at 400 Park Avenue.
"I think last year was really a year of dispositions for me and my team," Winston said.
And the cold calls Winston made during the icy office market when he started have begun to pay off, as he's in the midst of leasing more than 10,000 square feet to one of the tenants he reached out to then.
Aside from work, the Midtown resident helped start the Young Real Estate Professionals of New York's student mentorship program — growing from just one or two students to biweekly calls with a group of college juniors and seniors — and he stays active by playing basketball, tennis, golf and pickleball. —N.R.