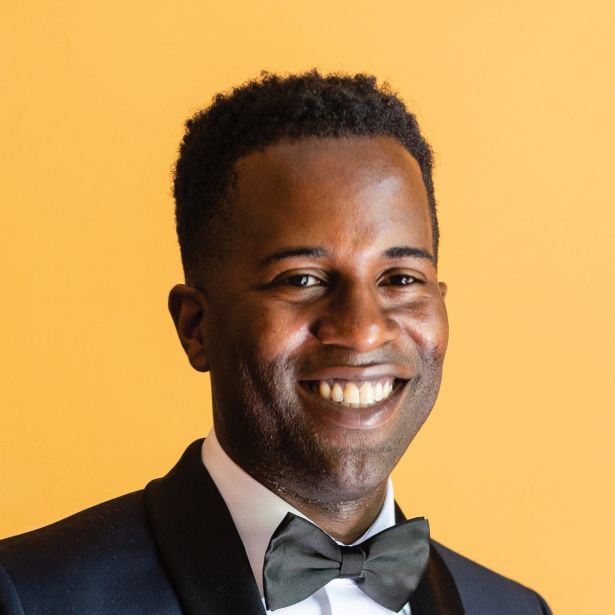 William Sankey
CEO, co-founder and head of product at Northspyre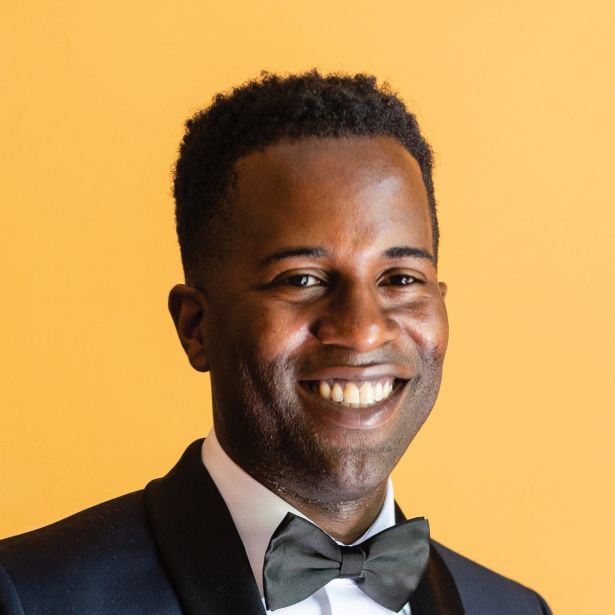 Not everything in proptech develops slowly, as Northspyre's 10X since 2020 demonstrates.
The proptech startup's project delivery software is rapidly replacing spreadsheets, leading to the Brooklyn-based company's eye-popping growth, with more than $70 billion in owner and developer capital projects facilitated through its platform.
As the leader of the cloud-based intelligence platform, William Sankey has established himself as a rising star among proptech executives, as well as being one of the rare Black entrepreneurs in the sector.
Northspyre built its success on a key insight that came during COVID. The pandemic accelerated trends toward leveraging technologies like AI and automation, allowing teams to collaborate across distances, said Sankey, himself a former project manager with real estate incumbents Madison Realty Capital, Macklowe Properties and JLL.
"Our idea was a purpose-built technology for real estate developers and real estate owners, not something that was built for general contractors or for property managers and accountants," he said. "A decision-making tool for real estate project leads and decision-makers — Northspyre is one of the first technologies like that starting to resonate."
Founded in 2017, Northspyre employs 78 people in the United States.
A venture-backed startup, Northspyre's growth has come since its Series A raise of $7.5 million in May 2020 and Series B raise of $25 million in February 2022. Among its backers are CRV, Craft Ventures and Tamarisc Ventures, as well as StubHub co-founder Jeff Fluhr, PayPal founding COO David O. Sacks, Intercom co-founder Des Traynor, and a number of angel investors.
Northspyre started by servicing customers in the New York and Boston markets, but has since developed a national footprint. It has attracted the attention of developers overseeing projects in every major metro area in the country, including Atlanta, Chicago, Dallas and San Francisco.
"Over the past few years we've seen a secular shift in the industry from relying on ad hoc spreadsheets and gut instinct to automation and data-driven workflows," Sankey said. "Our team is deeply committed to transforming traditional real estate development and is encouraged by the demand we're seeing for modern solutions to improve outdated processes." —P.R.