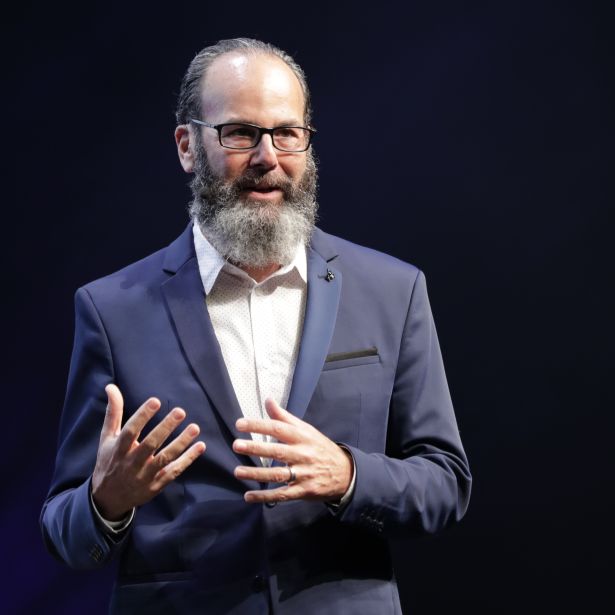 Michael Beckerman
CEO at CREtech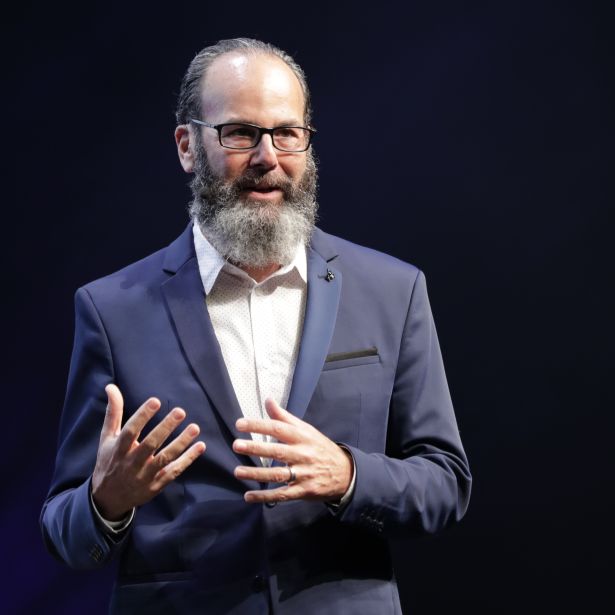 Standing on a stage at CREtech in Lower Manhattan last week, Michael Beckerman was in his element. He happily proclaimed to the audience (the biggest such real estate technology conference in existence, as per CREtech's website) that he had the best job in the world.
"I'm a community organizer!"
Indeed, hundreds of both polished and nerdy proptech and real estate players flooded into Pier 36 to meet one another and try to …. well, organize.
The names of the people and companies at the conference were well-known to any real estate student: Laura Hines-Pierce of Hines, Michael Turner of Oxford Properties and Michael Phillips of Jamestown, to name a few. They were also well known to any proptech student: Cherre, VTS and Kastle Systems all had booths. Attendees traveled in for the conference from as far afield as Malaysia and New Zealand. They were all there to learn something.
Michael Beckerman has been the pivotal figure in getting them together.
Beckerman was no stranger to the real estate business. For three decades he had been one of the masters of PR, representing heavy hitters like CoStar, Avison Young and JLL, but more than a decade ago he became more interested in proptech, starting his own proptech news aggregator, The News Funnel.
And despite a PR pro's sunny take on things, he has been willing to acknowledge shortfalls in the scene. In a recent interview with CO in advance of the conference (of which CO was a partner), Beckerman talked frankly about MetaProp's recently abysmal confidence survey, which showed a steep slide in faith in the sector. But, Beckerman was quick to add, "We're only in the second inning."
We can all use some sunshine! – M.G.