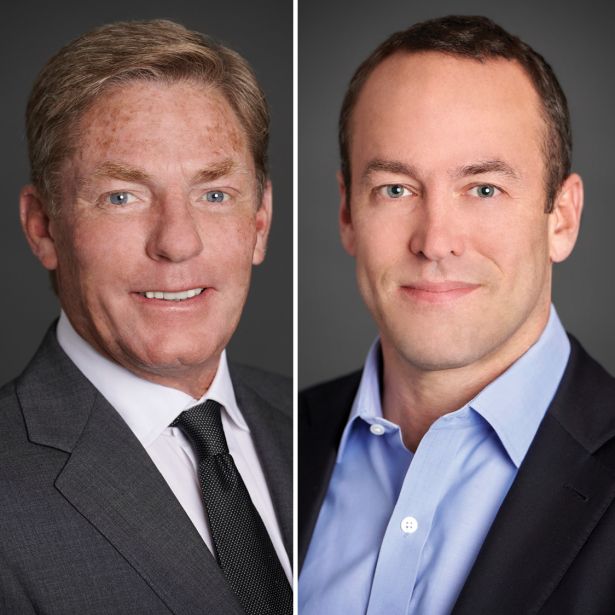 #79
Kenneth and Winston Fisher
Principals at Fisher Brothers
Last year's rank: 42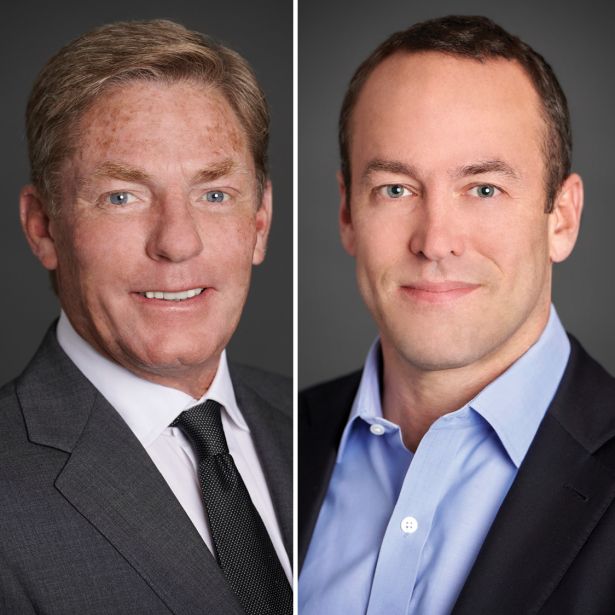 Generation after generation, Fisher Brothers maintains its steadfast positions in Midtown Manhattan office tower ownership, as well as having the flexibility to embrace the evolving commercial real estate market in the borough and beyond.
Led by cousins Kenneth and Winston Fisher, Fisher Brothers at the start of 2022 secured a more than 300,000-square-foot lease at Park Avenue Plaza, which is now 100 percent leased. In October, Summit Health signed a 21,000-square-foot lease at 1345 Avenue of the Americas. At the same time, Brevan Howard, an existing tenant, significantly upped its footprint at the same building to 83,000 square feet. Then, in November, Fisher announced Freeman Spogli had renewed its 8,645-square-foot lease at 299 Park Avenue, expanding to a total of 11,439 square feet.
"Despite the ongoing challenges we are facing across the commercial real estate industry, we remain optimistic about its long-term future and bullish in our approach to ensure New York City remains a competitive market," Ken Fisher said in a statement. "Across all of our business verticals, Fisher Brothers is committed to entrepreneurship, innovation, integrity and philanthropy while delivering an exceptional customer experience."
Fisher Brothers' versatility includes the firm having last year opened two amenity, meeting and conference spaces — @Ease 1345 and @Ease 605 — at 1345 Avenue of the Americas and 605 Third Avenue. The company also made infrastructure upgrades that have earned WELL Health Safety Rating certification from the International WELL Building Institute, along with 100 percent LEED certification across their New York City commercial portfolio. 
The company's 6-year-old Lionheart Strategic Management lending platform continued to do deals too. In August, it originated nearly $68 million in a mezzanine loan and preferred equity for the redevelopment of an office building in Chicago. And, the month before, Fisher pitched an eight-story apartment building in Miami's swanky Wynwood on a site it acquired in 2021. 
For a fifth term, Fisher Brothers has partnered with Basta, an organization that connects first-generation college students of color with career-building opportunities, for a paid fellowship program to allow them to learn about careers in real estate.
The firm's AREA15 development in Las Vegas recently expanded by 20 acres, which will be anchored by a new year-round, horror-focused attraction from Universal Parks and Resorts. In 2022, AREA15 was the most-visited attraction in the U.S., according to data from Placer.ai, a location analytics and foot traffic data firm.