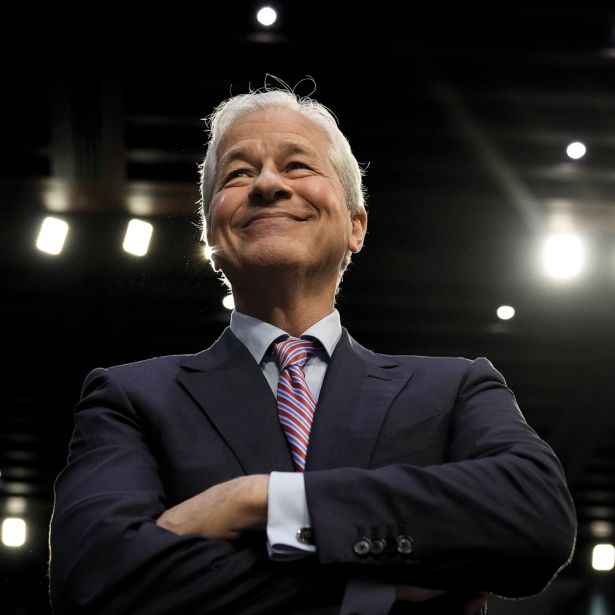 #1
Jamie Dimon
Chairman and CEO at JP Morgan Chase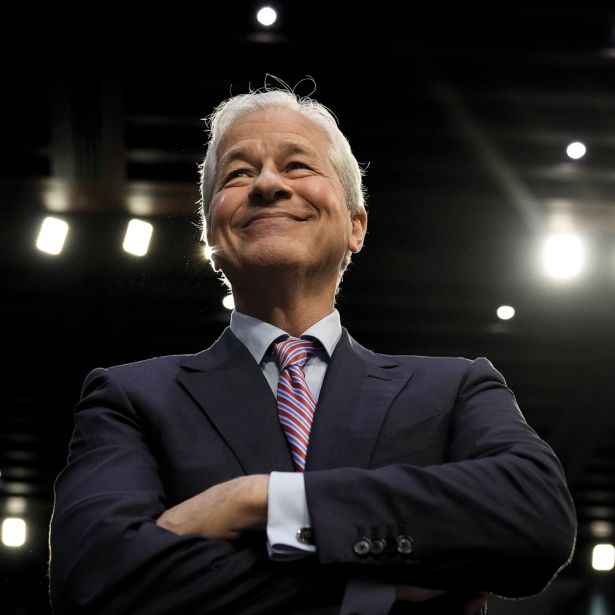 Not all heroes wear capes. Some wear Wrangler jeans, and (occasionally) a Hawaiian shirt. 
Regardless, in every financial crisis there's one crusader who stands out, the person running fearlessly into the flames with a fire extinguisher as others run for the hills. 
In March 2008 — at the onset of the Global Financial Crisis (GFC) — it was Jamie Dimon who made the deal to buy Bear Stearns for $2 a share in a closed war room. Six months later he'd buy Washington Mutual for $1.9 billion following what was the largest bank failure in U.S. history. 
JPMorgan's acquisition of the two institutions bolstered its firepower and created a seemingly unstoppable banking behemoth with $2.6 trillion (and counting) in assets today. 
The bank's history spans 200 years, and now — 15 years after the GFC— Dimon is playing a critical role once again as a different market crisis plays out. 
When the first domino fell in March with Silicon Valley Bank's collapse, it was JPMorgan that is said to have scooped up SVB's fleeing depositors, adding even more firepower to its arsenal. In April, it was Dimon who stepped in to acquire First Republic for $10.6 billion after also leading a $30 billion banking syndicate in an attempt to stabilize the lender in late March. While some may say that the stabilization attempt failed, what it did was calm the waters for a long enough period to soothe investor concerns as fellow regional banks released first-
quarter earnings reports and demonstrated some stability at a time when a headline or a tweet could spark a run on deposits. 
Dimon's colleagues on the commercial real estate finance  side earned the No. 1 spot on CO's Power Finance list this year for good reason, and it appears that excellence and market savviness comes from the top down.
"Our leaders across the firm have done an outstanding job this year delivering capital, advice and solutions to our commercial real estate clients as we navigate the uncertain market environment," Dimon said in a statement to Commercial Observer.
We wholeheartedly agree, Mr. Dimon. And, while we hope the end of this banking crisis is near, we'll be ready to send the bat signal should we need you again.