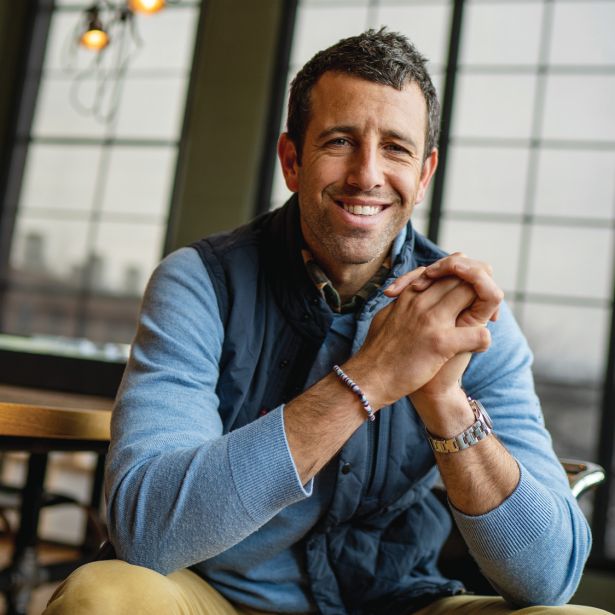 #56
Ben Weprin
Founder and CEO at Adventurous Journeys (AJ) Capital Partners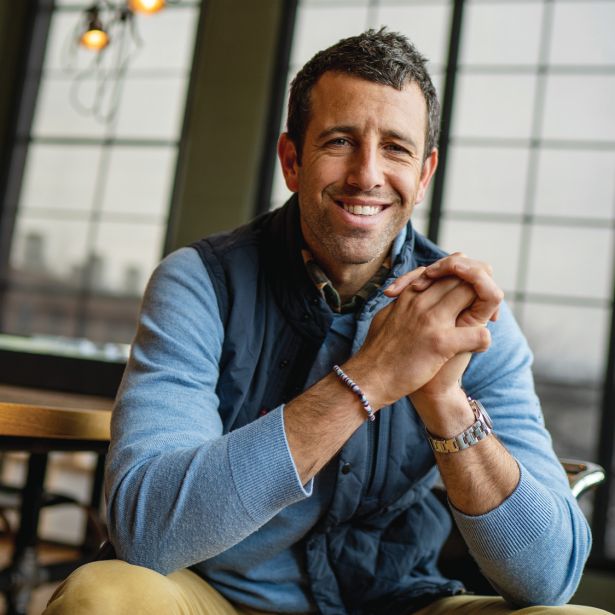 Ben Weprin took his hospitality-driven passion for real estate to another level during the last year.
Weprin, who has led Adventurous Journeys (AJ) Capital Partners since 2008, launched an outdoor recreation hospitality lifestyle line called Field & Stream Lodge Co. in January in partnership with Starwood Capital. The new Field & Stream platform is aiming to create roughly 20 to 25 hotels in close proximity to natural settings such as national parks, beaches, mountains and ski slopes.
"It's an interesting paradox between a lifestyle brand and a select service hotel that doesn't exist, but Field & Stream helps fill that void," Weprin said. "That market we think is very scalable and we are really excited about it." 
AJ Capital has scaled its commercial real estate footprint globally of late, including a 24-acre, mixed-use project in Nashville's Wedgewood Houston district that includes office, retail and multifamily. The Nashville-based firm continues to attract national tenants to the site, including a branch of New York Parisian restaurant Pastis, which Weprin says underscores the positive in-migration trends Nashville has been experiencing the last few years.
Another recent milestone for Weprin involved the opening of a new hotel in Palo Alto, Calif., called Graduate Palo Alto under AJ Capital's Graduate Hotels collection launched in 2014. The 100-key hotel, which is close to Stanford University, marks the 33rd in the Graduate Hotels portfolio.
This spring, AJ Capital launched its first multifamily brand called Memoir Residential, which will provide flexible leasing options. The first community is set to open this fall in Portland, Ore., and will be followed by others in Nashville, New Orleans, Los Angeles, Austin and Miami.
The highlight for Weprin during the past year was seeing AJ Capital's Rusacks Hotel, a historic property next to the 18th hole of Scotland's famed St. Andrews golf course, take the global stage during the 2022 British Open. 
"It was by far the pinnacle of my career," Weprin said. "We built this project on the birthplace of golf, and it's so surreal."