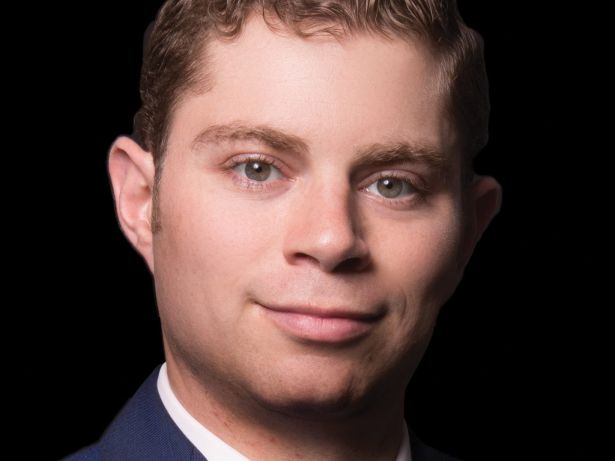 Matthew Michelson.
Matthew Michelson, 27
Commercial mortgage broker and founding member at Dansker Capital Group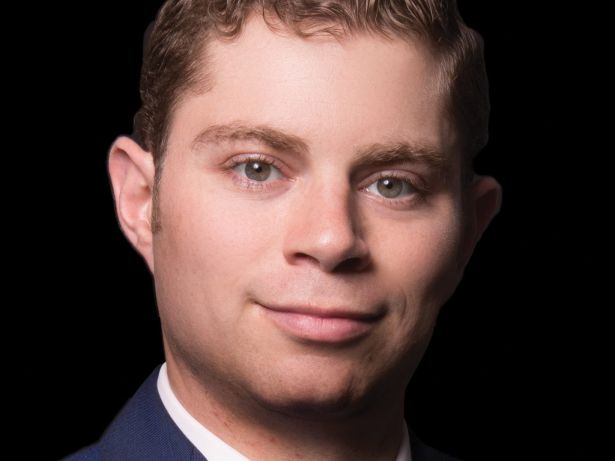 Matthew Michelson was only a few years into his career as a mortgage broker when he became a founding member of a brand-new firm.
"I linked up with Andrew Dansker, who at the time was at Marcus & Millichap," Michelson said. "I spent my first three-and-a-half years as his analyst. We left in January to start Dansker Capital Group, and that's when I really transitioned from analyst to originating my own deal for the team."
Born on Long Island, Michelson had always been interested in real estate and finance. His grandfather was a real estate attorney and judge. His father is an investor and developer on Long Island. At Brandeis University, he studied business and economics, interning at CPEX Real Estate in Brooklyn and at JLL while he was at school.
"It was natural for me to go into real estate," he said.
Michelson worked on the biggest deal of his career almost immediately after arriving at Dansker. A client came in during a contentious buyout agreement arranged with a partner while in the middle of construction; but, because of a failed execution by another broker, the client had only 12 days to close a bridge loan, pay off his lender, and buy out his partner before the agreement expired. It just so happened that those 12 days coincided with Rosh Hashanah and Yom Kippur.
"It was a mad dash to the finish, but we successfully procured $25 million for the client in the required timeframe," Michelson said. "Not only was it big for my market segment, but it was a lightning-fast execution."
He said that he hopes to capture a significant market share at Dansker, and to work there long-term. "I think the opportunity is tremendous," Michelson said.