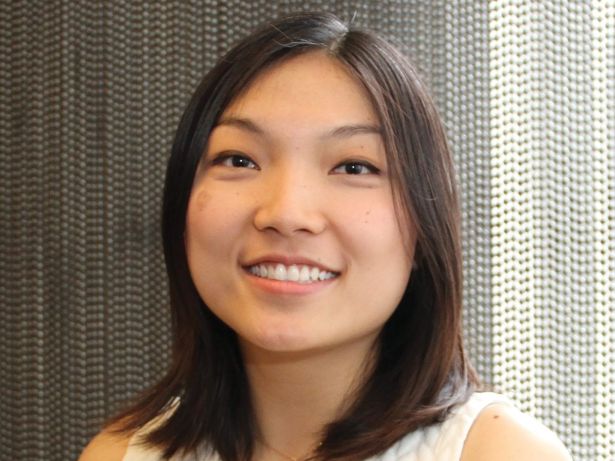 Joann Lui, 31
Associate architect at Gensler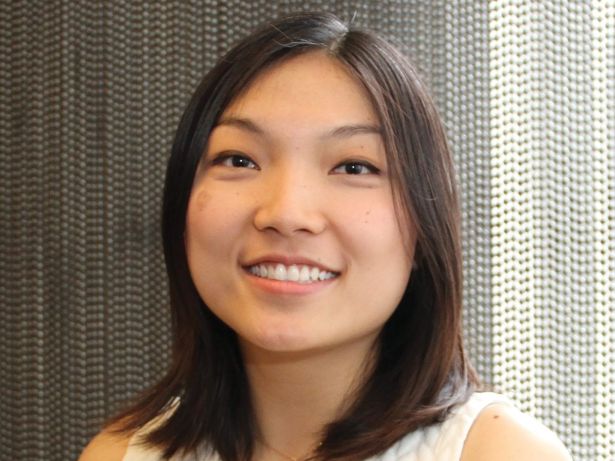 For some designers, their brand is brands. Architect Joann Lui, an emerging voice within the industry and a workplace design specialist, believes the power of thoughtful, incisive branding is as vital to the public spaces in decades-old company offices as it is to a young, female architecture graduate looking for her first big job.
"We're moving away from the idea of the all-white corporate lobby," she said. "The industry is more about hospitality—about warm tones, wood and inviting spaces."
Lui's architectural work is currently on display in the Citigroup Center at 601 Lexington Avenue, where she helped reconfigure and redesign the atrium. She's currently designing a new project for George Comfort & Sons at 135 West 50th Street, linking the interior to the so-called 6½ Avenue pedestrian street in Midtown, fashioning a food hall and lobby that connects to the privately-owned public space, with folding glass doors that will open to create an indoor-outdoor terrace on the second level.
Lui's work in architecture, however, is just getting started. Two years ago, she launched the Women Architects Collective, a Facebook group with 2,400 members that highlights and promotes the work of her peers. "I believe in taking action instead of just complaining," she said of the group, where she's now offering personal training sessions to help aspiring designers.
"Everyone says they want to support and empower women in architecture," Lui said. "I wanted to go a step further and give them the tools to market yourself, sell yourself, and go out there and get noticed."