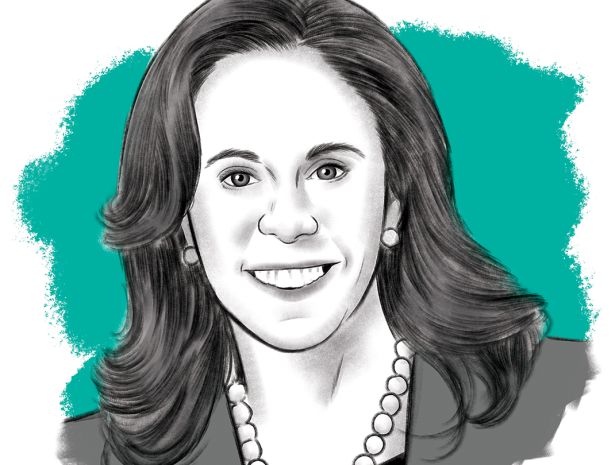 Leslie Himmel.
Leslie Himmel
Founder and co-managing partner at Himmel + Meringoff Properties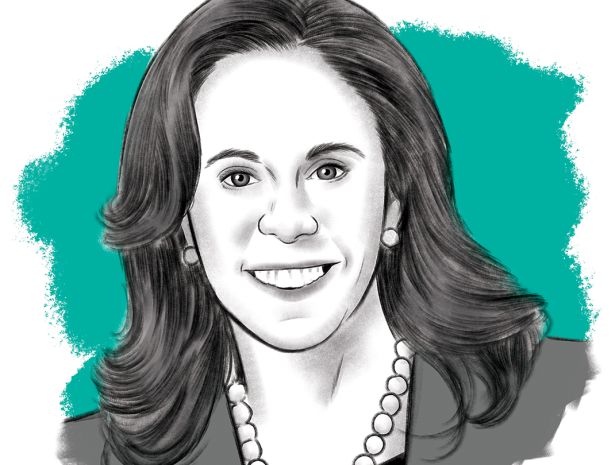 How much longer can this go on?
We're firmly on a near-term recovery path. On a long-term basis, I believe that New York is the greatest city on Earth. It bounced back from historic and major crises in my lifetime, including the early `90s debt crisis, 9/11, and Hurricane Sandy, and it has always emerged stronger. I'm extremely confident about the future.
What does normal look like?
The new normal includes increased flexibility in our lives, which advanced technologies enable. "Normal" means that we are mainly working from "work," not just working from home. We are more productive, efficient and collaborative when we gather together to work under one roof.
If you could go back in time to March of 2020, what's the first thing you would do?
Set up a home office and remote meetings more quickly and efficiently for a long-term work-from-home situation, as it seemed to take a few weeks for us to get our footing.  Stock up on necessary supplies both for home and home office.
What do you do now that you never did before 2020?
We are more focused on integrating technologies and sustainability in our portfolio.
What's the biggest threat to the return to normal?
Another pandemic or event of that magnitude would obviously be a setback. Based on past experience, our city and its economy would bounce back again. This is New York City. That's what we do.
Is now the time to buy or sell?
It's time to buy because we zig when others zag. And if you are looking to sell, let us know.
Lightning round
Eric Adams or Curtis Sliwa?
Eric Adams — I'm very impressed.
What vax did you get? 
Pfizer.
Your go-to takeout?
Sweetgreens at my desk.
Where does your patience wear thinnest — evictions or anti-vaxxers?
Anti-vaxxers.