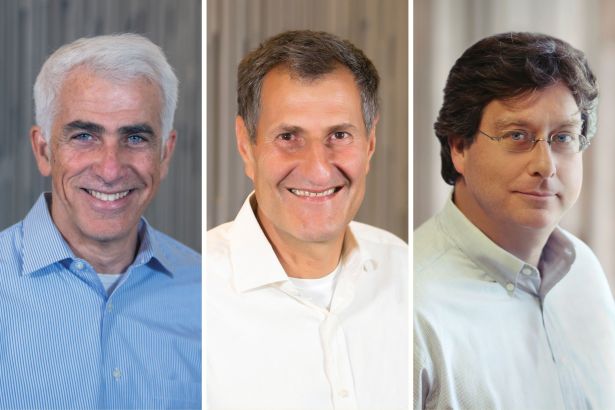 Shaul Kuba, Avi Shemesh and Richard Ressler, CIM Group
Shaul Kuba, Avi Shemesh and Richard Ressler
Co-founders and principals at CIM Group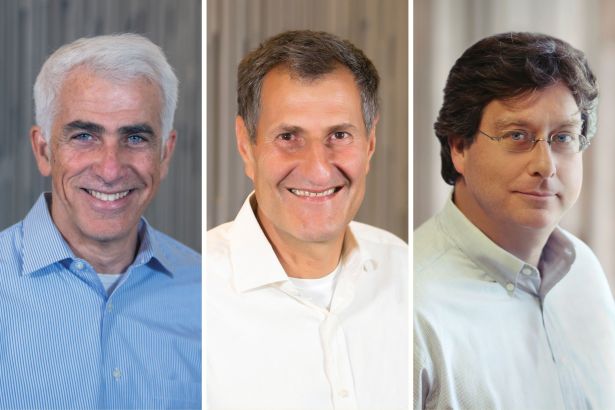 The hits just kept on coming for CIM Group and its partners in 2022. The group — led for all 28 years of its privately held existence by founders Shaul Kuba, Avi Shemesh and Richard Ressler — closed sales and drew tenants in the Los Angeles area at a clip well beyond many competitors. 
Just a sampling: A CIM Group REIT in August signed the world's largest Rolls-Royce dealer to 18,000 square feet for a Beverly Hills flagship showroom. CIM filed plans in June to build 40 housing units on Western Avenue in South L.A., one of dozens of residential projects it has underway in the area. The company in April signed a 31,000-square-foot lease with coworking giant IWG in West Hollywood. In February, CIM bought an eight-story office building in Echo Park for $51 million with plans to reposition its space for entertainment, media and tech firms.
Meanwhile, CIM in late summer put its storied Hollywood production campus known as the Lot on Formosa — and leased to the likes of HBO and the Oprah Winfrey Network — on the sales market. It could potentially fetch hundreds of millions of dollars. 
Such examples illustrate CIM's scope. The firm plays and has played in just about every corner of commercial real estate, whatever the distress or the success: land, renewable energy, retail, industrial, multifamily, soundstages and office (talk about distressed!). 
As of the end of March, CIM owned and operated $31.2 billion in assets and had more than 1,000 employees in nine offices, including in London and Tokyo (it's headquartered on Wilshire Boulevard in L.A.). The majority of those assets — 123 at the last count of the firm's website — were in the American Southwest, with most of those in turn in Greater Los Angeles. 
CIM is cagey about its investment strategy — its three principals declined to comment beyond a statement for this piece — but its website's case studies emphasize community outreach and redevelopment. In other words, CIM does not buy to hold necessarily, and the approach appears to have paid off through the pandemic. —T.A.