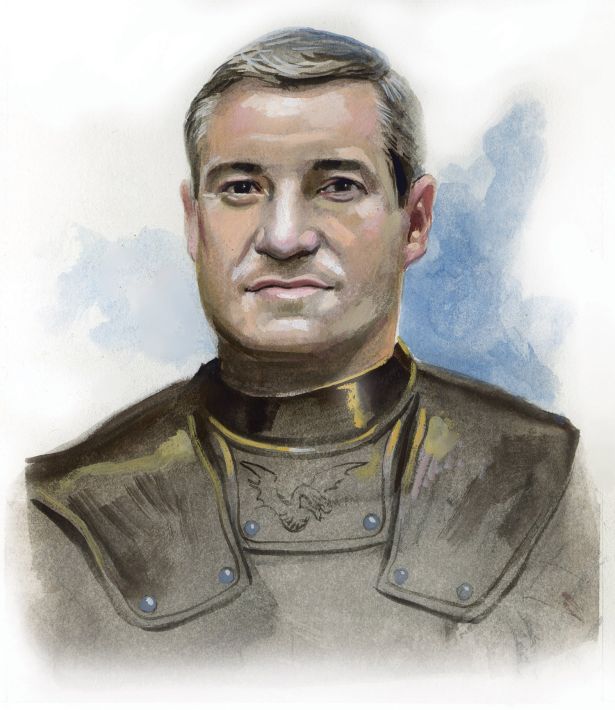 Kurt Stuart
Managing Director of Commercial Term Lending in the Northeast at JPMorgan Chase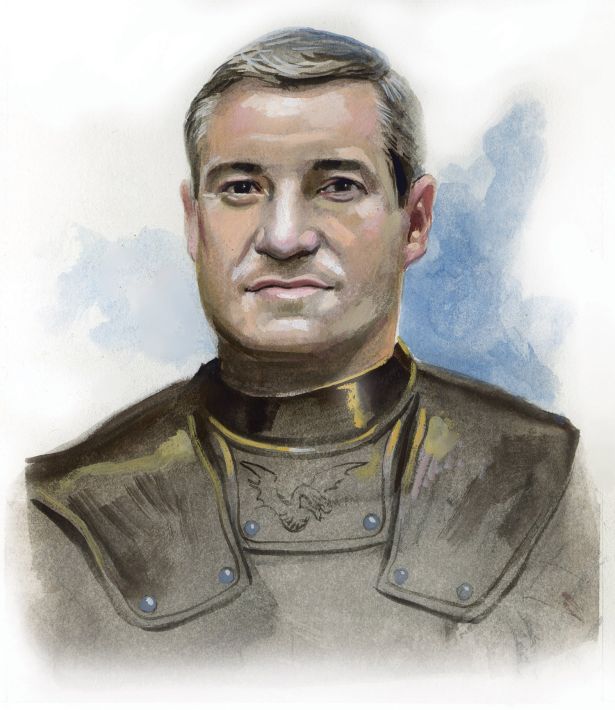 Where in the capital stack are you most comfortable playing today, and where are you finding the best lending opportunities?
We are a senior secured lender and always have been. We'll continue to participate in the markets where there are good underlying fundamentals that allow us to do business in a scalable fashion. Multifamily is an example of that. The macroeconomic factors and imbalance between supply and demand continue to provide a compelling reason to invest. 
What's your best piece of advice for borrowers seeking financing during turbulent times?
Working in commercial real estate for the last 17 years, I have learned and appreciate that CRE is a relationship-
oriented business. Most established borrowers have one or more relationships with capital providers like banks. In a market where there is volatility and uncertainty, access to information is critical, and with our depth in the market we can be a purveyor of that information.
Would you rather finance a well-established sponsor on a Class B office renovation in New York City, or the first-time developer of a multifamily project in the Sun Belt today? Discuss.
I'd rather finance a well-established sponsor on a Class B office, but asset class is only one factor. Working with operators that are established in their craft, their market, and have experience through real estate cycles is also important. We are believers in the longevity of cities like New York. Its diversity from an economic and cultural perspective creates opportunities that continue to drive people to this city.
What's your take on an impending recession? How bad might it get, and what are the silver linings (if any)?
Predicting recessions is tricky business, but what a company can do is be ready for them. At JPMorgan Chase (JPM), we work hard to be prepared for them so we can serve clients through the cyclicality of the markets.
When will we reach the bottom of the market, and when will we see a thawing in the debt markets?
While the signs point toward a downward trend in the market, it's still early. Real estate fundamentals continue to be strong, and rents are still growing in many segments of the market. We operate on a long-term investment horizon and our clients share that approach.
What would you do differently during the next pandemic?
Zoom and other collaboration tools really accelerated during the pandemic. We're in a good position to be able to move quickly at the onset so that we stay connected with our teams, our clients, and other market participants.
What keeps you up at night, and what helps you sleep?
I get pretty good sleep and do so knowing that we have built such a strong team of professionals here at JPMorgan Chase. We have built and executed against a strategy that we think will stand the test of any downcycle that is thrown our way. As in past downcycles, we believe we'll come out stronger than when we went into them.
Lighting Round: Would you rather…
Refinance a Class B office property or be locked in a room for a month with Vladimir Putin? 
This is an easy one. I'll stick to what I know and refinance an office property.
Do a 30-day all-haggis diet or extend a suburban mall loan for three years? 
Going to take my chances here and change my diet.
Lend on New York office or take a job as a septic tank repairman? 
I love New York and will lend here all day.
Traverse Jurassic Park on foot, or relive 2008? 
I believe we are products of our past and wouldn't change what I have lived through. I'm also not sure what my chances are against a T-Rex!
Babysit triple infants who just ate their weight in beans or finance Adam Neumann's latest venture? 
This is an easy one. I have triplets and consider myself well qualified to babysit under any circumstances.
Be paid in crypto or Nestle Crunch bars? 
Crunch bars all the way.