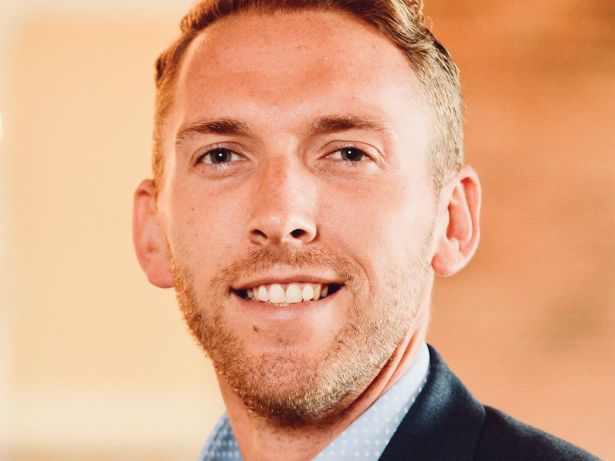 Thomas Viscardi, 30
Underwriting manager at Freddie Mac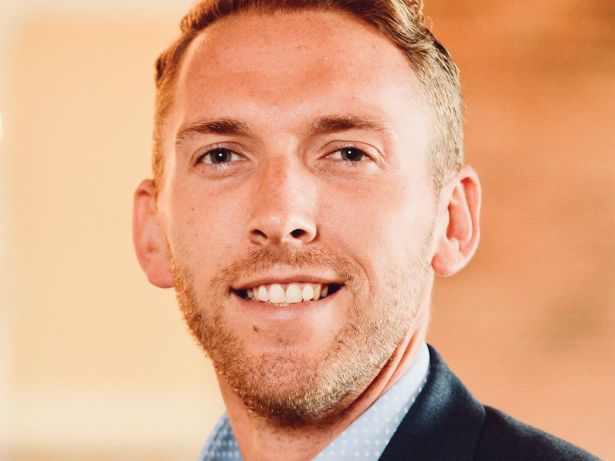 Thomas Viscardi got his first taste of the real estate business early on. The son of a contractor in Ronkonkoma, N.Y., Viscardi said his father always told him to "be the guy that owns the building, but don't build it." It was an idea that pushed him toward the financial side of the market.
At the State University of New York at New Paltz, he double-majored in finance and marketing. After graduating, he joined the Long Island mortgage bank M. Robert Goldman & Company, focusing on financing office, industrial and retail space.
"I always wanted to be in real estate, but in a different way than my father," he said. "My goal was to get to New York City and to get more involved in the multifamily space."
He joined Coldwell Banker Commercial Alliance, a subsidiary of Sutherland REIT.
"CBC Alliance owned a lot of Freddie Mac debt," he said. "After two years, I got recruited by Freddie and I never looked back, working my way through the ranks, from underwriter to senior underwriter to underwriting manager."
Viscardi now manages a team of 16 underwriters and analysts, structuring and closing multifamily transactions. Last year, his team was responsible for closing more than $8.4 billion in loan volume and more than 200 transactions. 
He recently led his team in the $661 million refinance of a 22-property workforce housing portfolio totaling 4,670 units, and closed on a $200 million refinance for a 500-unit residential complex in Brooklyn.
"What I love about this job is the people," Viscardi said, adding that he hopes to one day run Freddie Mac's Northeast office. "The people I work with are passionate about the business."