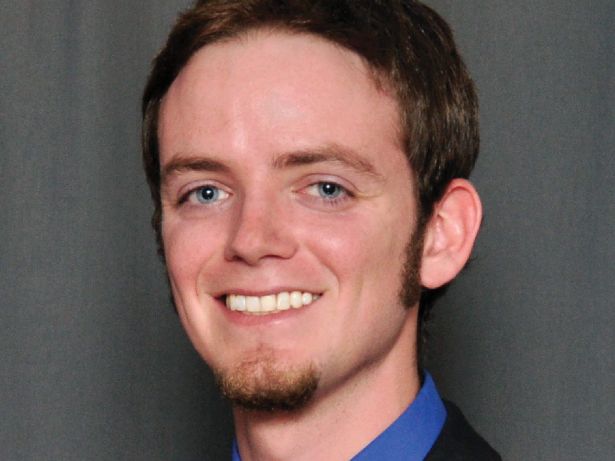 Patrick Farnham, 31
Senior project engineer at Langan Engineering, Environmental, Surveying, Landscape Architecture and Geology DPC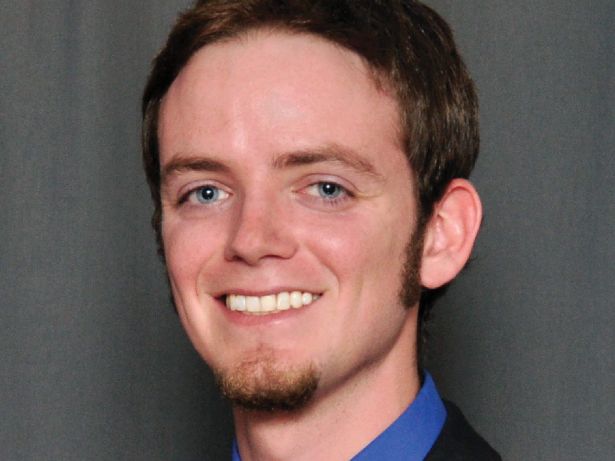 Patrick Farnham grew up in the countryside, but within view of the Chicago skyline. The juxtaposition — immediate surroundings that were positively pastoral within sight of the nation's third-largest city — instilled in Farnham a strong interest in environmentalism.
"I, then, learned in high school and college that math, science and engineering are powerful tools for acting against degradation of natural resources," Farnham said, "and a career in environmental engineering was a logical choice to harness my skills to work on something I'm passionate about."
Farnham joined Langan Engineering right out of Cornell nearly nine years ago. It has not been unusual for him to manage several environmental engineering projects at once at all stages of the redevelopment process, from due diligence through construction. 
He works mainly in New York City. The biggest project he's worked on in the five boroughs involved the redevelopment of a vast veld of train yards on Manhattan's Far West Side into Hudson Yards, the largest private development in U.S. history. Farnham's responsibilities included surveying, environmental engineering and geotechnical engineering. This involved overseeing the excavation and removal of more than 190,000 tons of soil and the import of more than 25,000 tons of backfill material in order to remediate hazardous waste at the site.  
As recently as August, Farnham completed remediation work for the redevelopment of a century-old waterfront oil terminal in the Bronx that once held some 4.5 million gallons of petroleum. That included collecting and analyzing more than 200 soil and groundwater samples. 
While Farnham has been busy during COVID, he has not been nearly as busy as before the pandemic.
"For once in my professional life," he said, "the upcoming year is somewhat of a blank slate. Overall, I am taking it day by day, week by week, and month by month — and fingers crossed that we can return to something close to normalcy sometime in 2021."