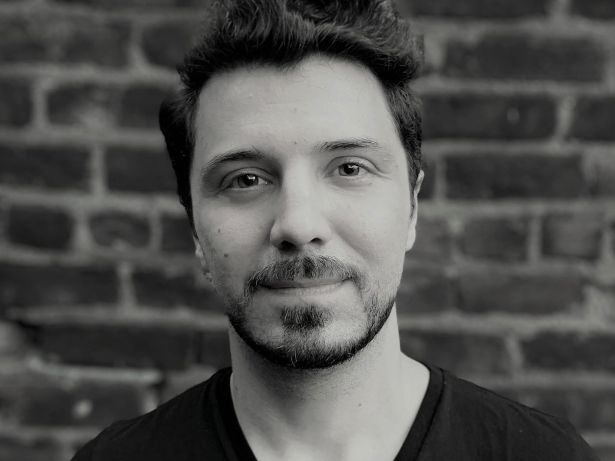 Michail-Karolos Keranis, 32
Project manager and senior architectural designer at Fogarty Finger Architecture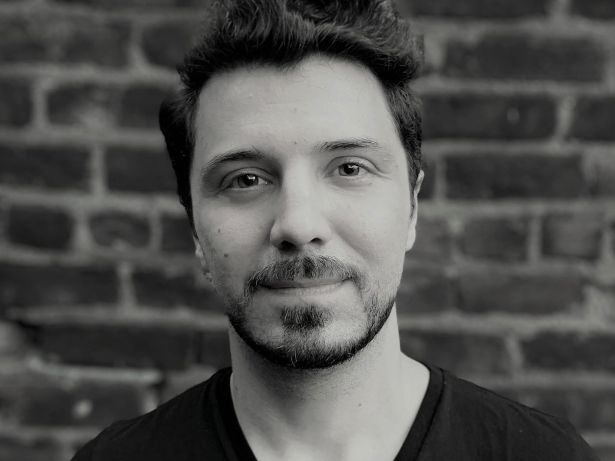 As a child in Athens, Greece, Michail-Karolos Keranis was surrounded by construction. His immediate family is made up of engineers and contractors, and his mother's family runs a construction business. But he was more interested in the aesthetics of buildings than the mechanics. He looked up to one of his grandfather's friends, who was a well-known architect in Greece.
So he studied architecture as an undergrad in Patras, Greece, and then earned a master's in architecture from the Bartlett School of Architecture at University College London.
After a six-year stint at SLCE Architects, Keranis landed at Fogarty Finger Architecture about two and a half years ago. He handles ground-up residential projects large and small, including his largest development to date, a three-building, 532-unit rental complex in Astoria, Queens. The 500,000-square-foot project at 30-85 Vernon Boulevard will include individual coworking "pods" for residents, party rooms, a gym, a cafe and a courtyard. The development is under construction, and expected to be complete in 2022.
Keranis is also working on two more market-rate rental projects in Long Island City: an 86-unit building at 41-05 29th Street and a 103-unit building at 29-17 40th Avenue. And he's in the early design phase of an 87-unit condo building at 42-46 Second Avenue in the East Village. 
At SLCE, he worked on the design for a slew of multifamily projects, including subsidized housing in the South Bronx and a large residential complex in Yonkers called Larkin Plaza. He also spent several years on the Taystee Building, a lab project in West Harlem. 
Keranis said that he has struggled with conducting meetings over Zoom during the pandemic because much of his work involves overseeing projects in person as well as meeting with clients and construction teams. 
"If there is one thing that's missing in the COVID era, it's that you can look over at the other desk and communicate with someone with more ease, and look at how things are progressing without having to call somebody," he said. "One thing that has proven more difficult is the material review when a project begins construction. So if you need to review materials, you need to be there."
In his spare time, Keranis likes to play video games, hike, travel (before the pandemic, at least), and read.