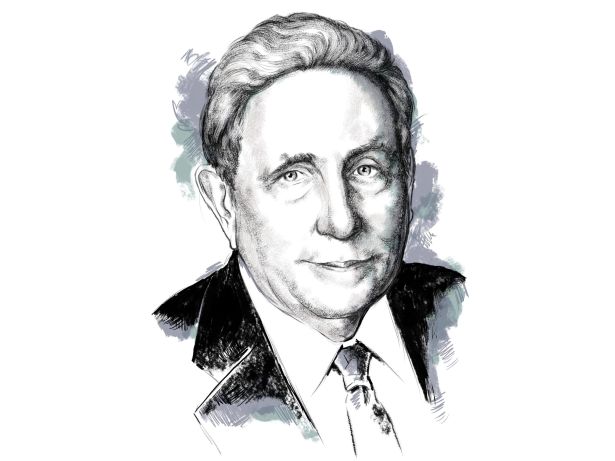 Jeffrey Gural
Chairman at GFP Real Estate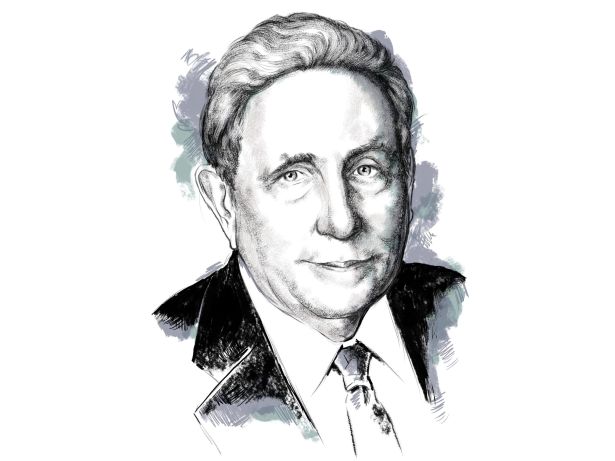 In 2021, will you buy or sell any real estate? What kind?
Probably neither, as I think it is foolish until you know how things are going to end up.
How f@*$ed is retail?
Anyone who bought retail in the last few years based on the retail rents in 2017 and 2018 is in trouble. Otherwise, it just requires you to lower the rent.
How flexible are you with negotiating rents?
We are flexible in negotiating rents as our goal is to help our existing tenants stay in business and get through this. Obviously, depending on the industry, some tenants are in a stronger position than others.
Has your "dead to me" list grown?
I never had a list.  I try to be flexible.
Are you in the market for financing?
Not really. We refinanced most of our buildings in the last few years.
What would be the signs that things are NOT going to improve in 2021?
If we continue to see the occupancy in our buildings remain low.
What do you think will NOT go back to normal?
I would expect that people will look to work from home one or two days a week rather than be in the office five days.
Who do you like for mayor in 2021?
I'm not sure. I'm friendly with several of the candidates.
What do you think the city and/or state should do to help both real estate and the city?
Pray that Biden wins and Schumer is the majority leader. Without that, I don't see how we get out of the hole we are in.
How do you think the November election will affect real estate? How do you see a Trump win? How do you see a Biden win?
I think a Trump win would be disastrous for both real estate and the country. As I said previously, a Biden win needs Chuck [Schumer] to be the majority leader or, once again, we will see Mitch [McConnell] block everything that the Democrats want to do.
LIGHTNING ROUND
Where's your apocalypse bunker? Farm in Stanfordville.
Favorite at-home quarantine foods? Devil Dogs
Did you gain or lose weight during quarantine? Gained
Sourdough bread, banana bread, other? Sourdough
Which TV show have you binged? Anything on Netflix.
What restaurant did you go to when restaurants reopened? Local restaurants in the Hudson Valley.
Mayor de Blasio: Best Mayor or Best Mayor EVER? Neither
Best WFH hack? The beach chair on my deck.
Where did you quarantine? Farm in Stanfordville.
Biden, Trump or Kanye? Biden