MIPIM Startup Competition Winner Spaceti Lands in NYC
---
---
Aakash Ravi and four friends were working on the innovation team at IBM when they came up with the idea for Spaceti (which stands for space technology innovations), a proptech startup that aims to determine utilization and occupancy of space as well as indoor air quality.
Less than three years later and Prague-based Spaceti this week won the fourth annual MIPIM Startup Competition, organized in partnership with tech partner MetaProp NYC, and has grown to 50 employees, in four offices.
In January, Spaceti established its newest office, in New York City. A three-person team, including Ravi, is based at 708 Third Avenue between East 44th and East 45th Streets. The Gotham team's focus is on establishing partnerships with service providers that will resell Spaceti to their clients, Ravi, the company's chief business officer, told Commercial Observer at MIPIM, the annual property market convention in Cannes, France, this week.
"In the United States overall I think that the market opportunity is even bigger than in Europe," Ravi said. "But the problem is that the buildings themselves are a little bit older. And landlords and tenants still can't imagine the future, they can't imagine a building that has optimized air quality or optimized space. It seems like too far a vision right now because of where the industry is right now." Ravi hopes Spaceti can show those landlords and tenants the future is now.
The Spaceti co-founders established the company in June 2016 because as Ravi said, they "felt there was a lack of an integrated solution combining sensors, the analytics and also the end user interfaces." Backed by an undisclosed investment from European investment fund Reflex Capital in 2017, Spaceti has been installed in about 60 client projects in 15 countries, Ravi said.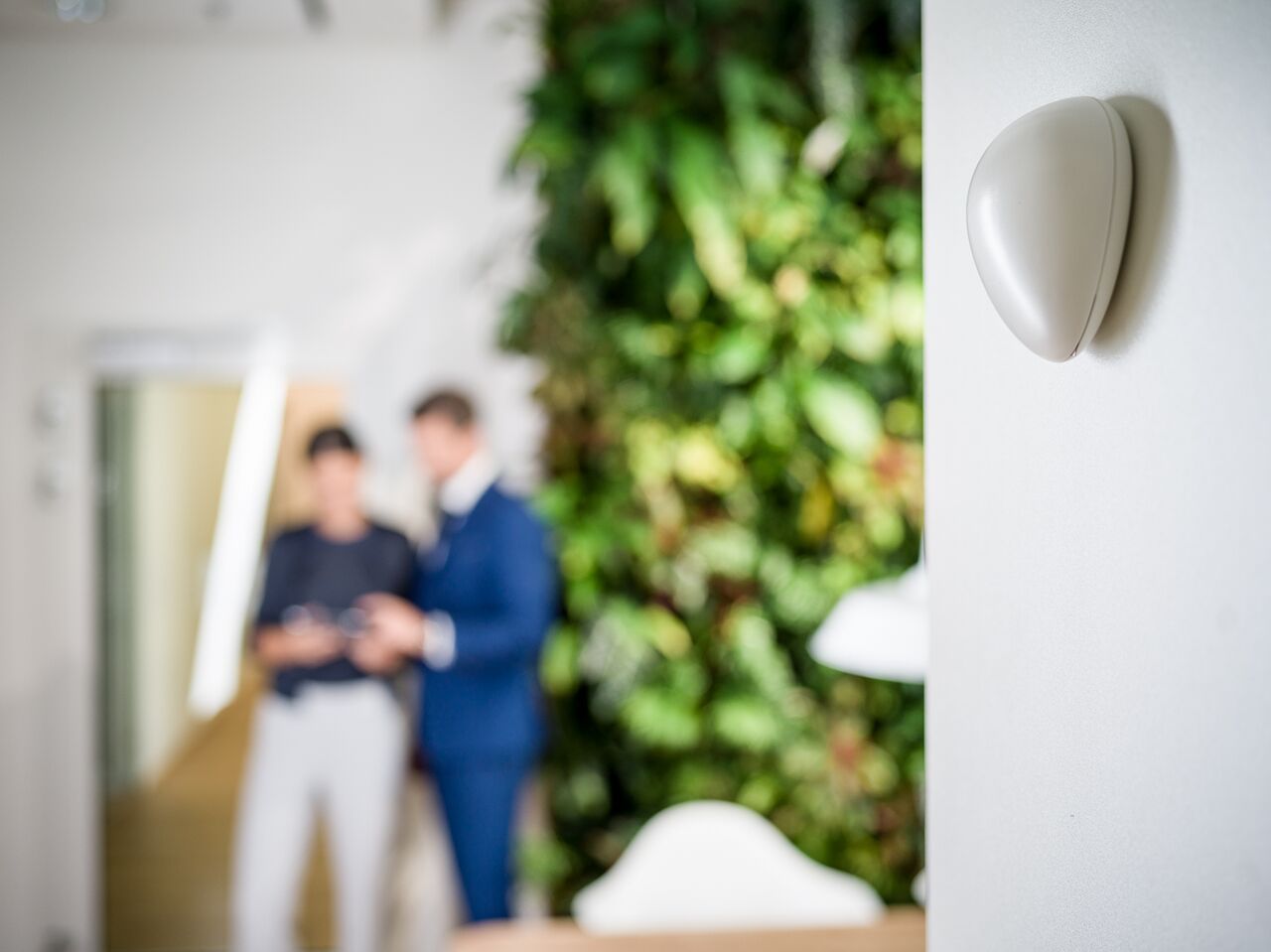 Last year, Spaceti worked with Invesco and its tenant MSD (known as Merck in the United States and Canada) to address a parking problem at the MSD IT head office in Prague. MSD had 1,200 employees and 400 parking spots and needed to figure out what to do.
"Invesco being a progressive landlord and really thinking in the future has realized that if they don't take care of this problem the next time that MSD's lease expires they'll be looking externally," Ravi said. "So Invesco actually invested in the parking hardware and MSD invested in the software. Combined together [they] implemented the smart parking solution where an employee could wake up in the morning, look at the availability of parking spaces in their mobile application, reserve a parking space in advance if needed and then decide whether to take their car or another way of transport to work. And this is a small thing but it makes such a big difference."
Other clients have included Cushman & Wakefield in its London, Prague and Czech Republic offices; CBRE (CBRE) in its Berlin office; and Sodexo, a French conglomerate and one of the largest providers of facilities management and corporate services worldwide, in its Paris office.
"The Spaceti technology allows us to optimize our space more efficiently, reduce the operating costs of our business and provides valuable data that we use for advanced analytics for us and for our clients," Jonathan Hallett, the general manager of C&W's, said in a Spaceti testimonial.
708 Third Avenue
,
Aakash Ravi
,
IBM
,
Jonathan Hallett
,
Merck
,
MIPIM
,
MIPIM2019
,
Reflex Capital
,
Sodexo
,
Spaceti
,
CBRE
,
Invesco Real Estate
,
MetaProp
,
MSD Partners