New Jersey 'Life Village' to Assist Kids with Special Needs
---
---
Avison Young is teaming with non-profit group the Friendship Circle to oversee the conversion and buildout of a new 45,000-square-foot state-of-the-art educational and therapeutic facility designed for youths with special needs.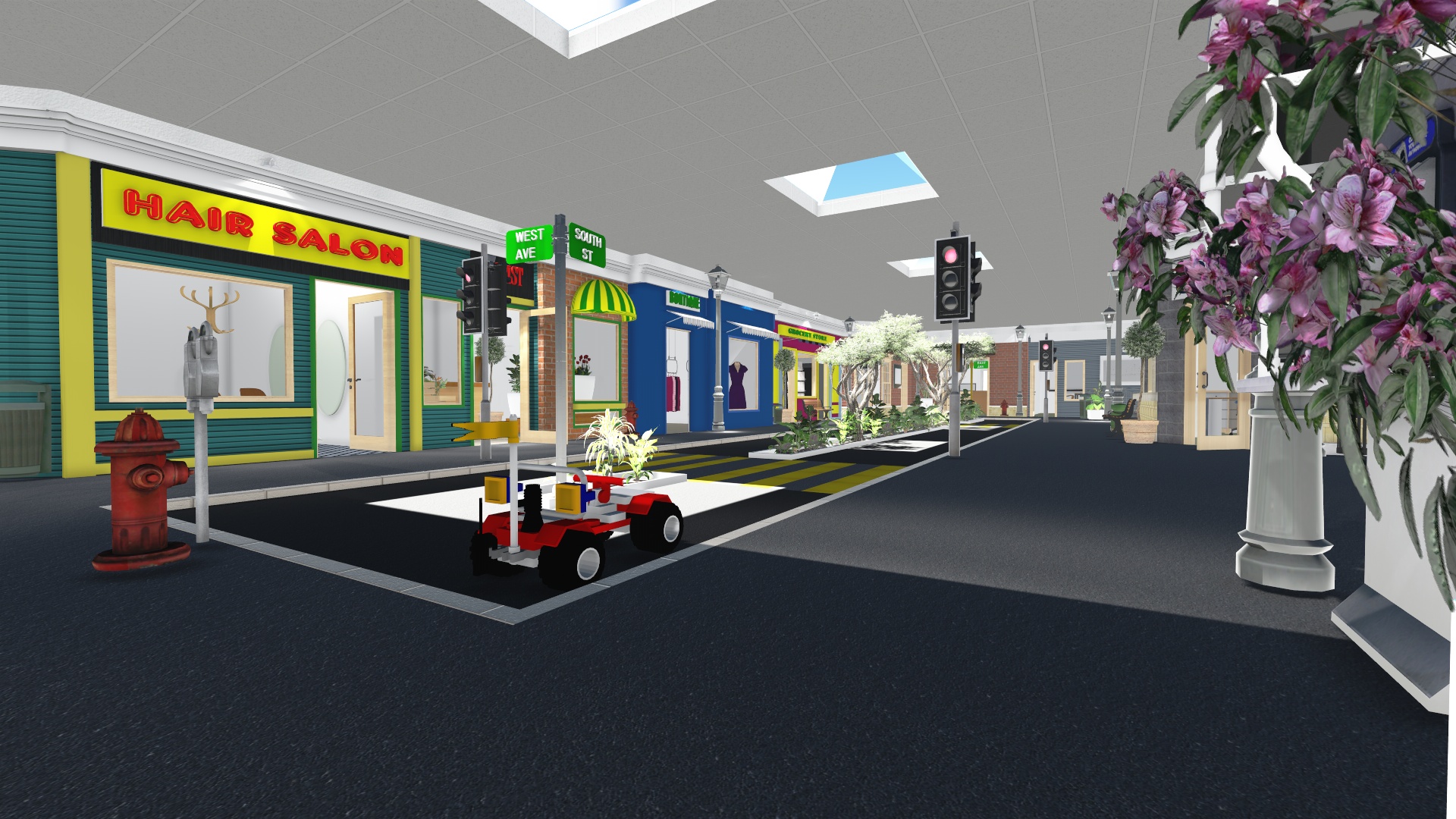 The "Life Village" facility, which will become the third "Life Town" facility of its kind in the country, will include a 12,000-square-foot town center, complete with a bank, grocery store, restaurants and much more. 
The aim is to help children and young adults with special needs to role play in a real-life town square atmosphere to develop life skills and independence in a safe environment.
"This facility will provide a safe, dynamic environment for children with special needs to learn and practice important life skills, while delivering important support services for their families," said Avison Young's Edward Walsh in a statement, who along with his wife Lynn Walsh will be honored on March 10 at the Friendship Circle's annual banquet in recognition of leading the project.
Life Village will include book stores, a pet store, medical center, theater, café, copy center, office, hobby shop, salon and street crossings. In addition, the facility will house a cooking center and space for art, water and tactile therapy, as well as a gym facility, parent lounge, library and outdoor rubberized fields.
The facility, which according to New Jersey Jewish News will cost $13 million and is slated for completion this spring, could potentially serve as many as 30,000 participants each year. The Friendship Circle also plans to relocate its local headquarters to the complex. 
Mr. Walsh is leading the Avison Young team which includes Tom Walsh, D.J. Smith, and John Mercurio. Rotwein & Blake is the architect.
The Friendship Circle's annual banquet is co-chaired by Seryl and Charles Kushner (parents of Observer Media Group Owner Jared Kushner), as well as Avison Young Principal and Tri-State President Arthur Mirante II and his wife, Elizabeth Mirante.