Chanel's $124M Retail Buy Nearly Sets Record
---
---
An affiliate of fashion designer and retailer Chanel has reportedly purchased a nearly 4,000-square-foot retail space at 733-739 Madison Avenue for $123.8 million.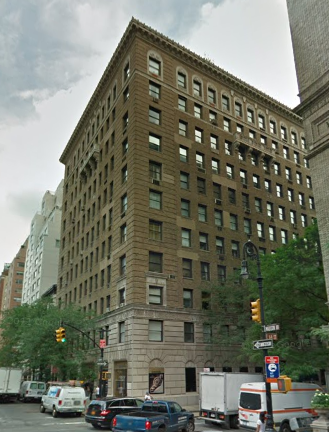 At $31,000 per square foot, the space pulled in one of the highest retail property prices ever recorded, according to the Wall Street Journal. 
"Everybody was shocked by this price," Aaron Shmulewitz, a partner at law firm Belkin Burden Wenig & Goldman, which represents the building's co-op board, told the publication. "The foundation did very well."
A Chanel Fine Jewelry boutique store currently occupies the space, which sits on the ground floor of the residential co-op building at the corner of 64th Street; and as part of the deal Chanel will pay $18,000 a month in maintenance fees to the board, which received more than $4 million in fees from the sale.   
The seller, Louis and Anne Abrons Foundation Inc., is a charity known for sponsoring arts programming at Henry Street Settlement on the Lower East Side.
Asking rents in the highest priced corridors have remained at or near their record highs, according to the latest retail data from the Real Estate Board of New York. While the fall 2013 report does not address pricing on retail condo sales, it did show that both average and median asking rents along Madison Avenue, between 57th and 72nd Streets, rose over the previous year by more than 40 percent.